Explore interactive craft workshops led by well-known artists and makers at our historic Waterloo Centre for adult education. Walk in the footsteps of Edward Bawden, Bridget Riley, Maggi Hambling, Denzil Forrester and Oli Epp as you try textiles, jewellery, ceramics, drawing, painting, printmaking and fashion.
By linking art and practical skills, people can make a living doing what they love. But it's also about the people you meet along your journey. Come and join us for London Craft Week and find your calling.
Read on below for a list of all the workshops we will running. Click the pink 'book now' button to the left of the screen or 'book here' under the workshop of your choice to book to purchase your place. All workshops are £15.00 per person.
Sunday 14 May: 11:00 – 15:00 Textiles
Off Loom Weaving & Wrapping Taster Workshop: Textile weaving meets sculpture. Create forms with a mixture of off loom techniques, using raffia, wire and materials of your choice to weave, wrap and twist any variety of 3d shapes in a free and imaginative way.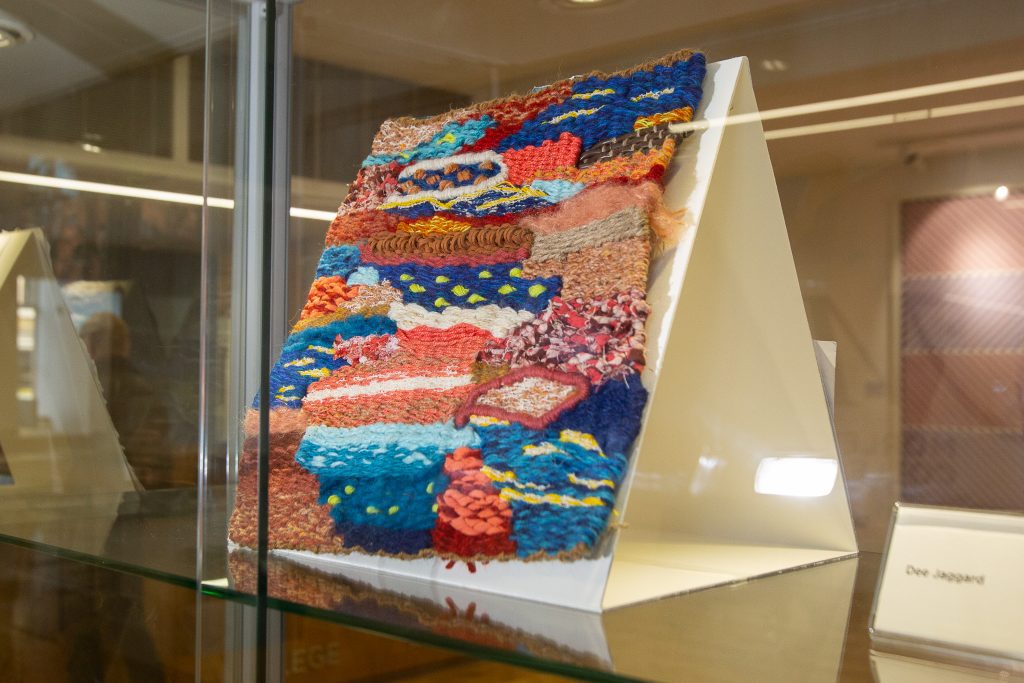 Start Stitching: Textile Trapunto Sampler Workshop: Learn all the foundation embroidery stitches and take away an attractive and unique "trapunto" stuffed sampler to continue at home.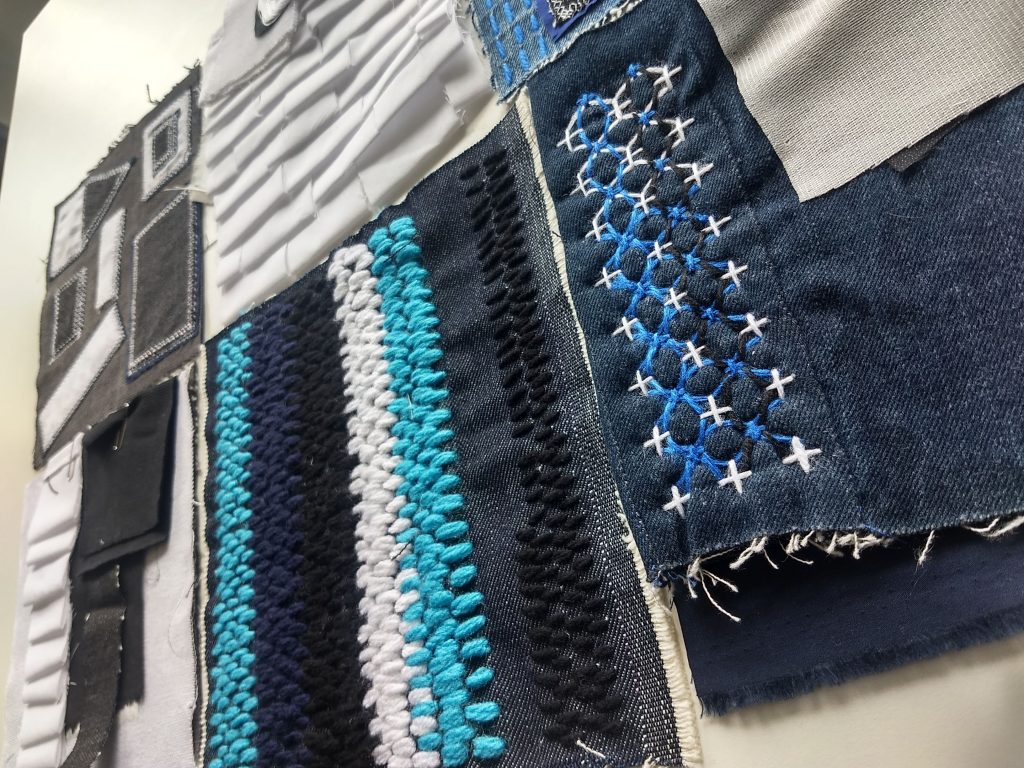 Costume Taster – Neck Ruff: There are as many ways to construct neck ruffs as there are people who have constructed them. You will learn the techniques of construction, starching and care of ruffs.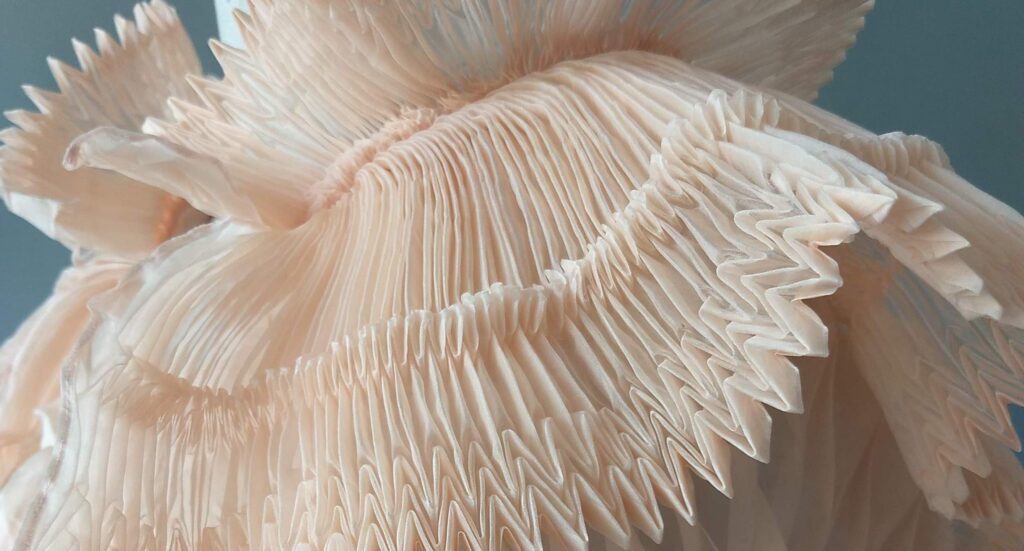 Tailoring a Waist Band: The course will provide you with a thorough introduction to the general principles and skills of clothes making and sewing, using a purchased commercial pattern.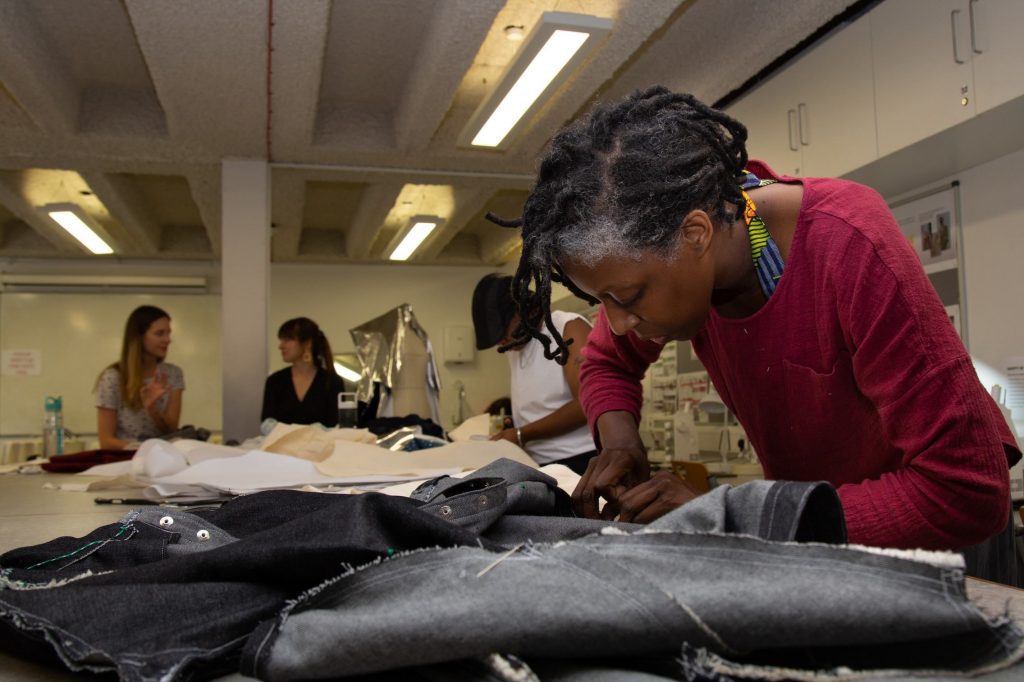 Sunday 14 May: 11:00 – 15:00 Printmaking
Calligraphy – Making Your Own Letters: Learn the use of calligraphy tools and techniques in letter design through the centuries. The workshop aims at illuminating the principles behind various historical letter forms and gives you an opportunity to try out calligraphy. You will try your hand in some scripts with a number of historical tools (quill, square cut or pointed pen).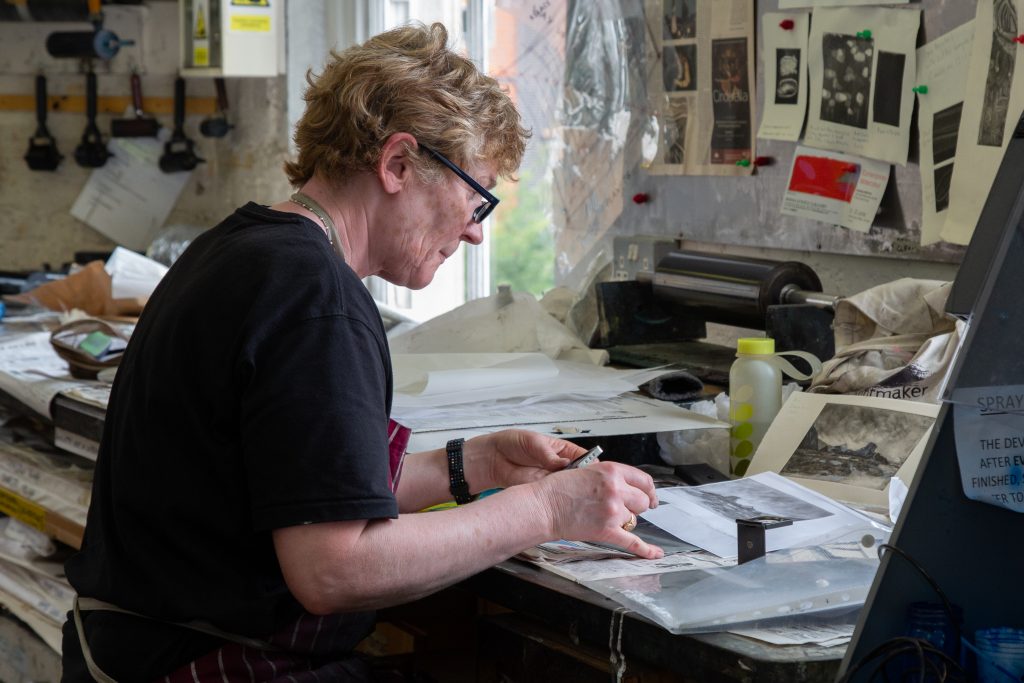 Bookbinding Workshop: Explore the unique craft of Bookbinding. Learn the beautiful technique of Japanese multi-section binding, creating soft covered books with exposed spines.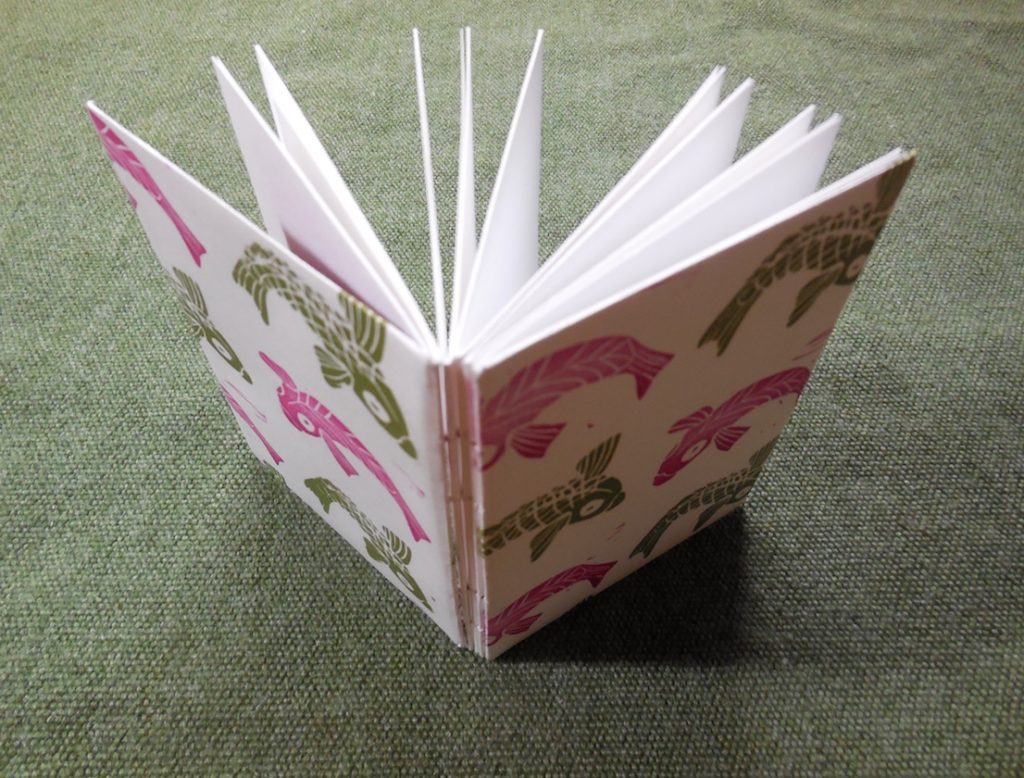 Sunday 14 May: 11:00 – 15:00 Jewellery
Tree of life Pendant Workshop: Create an intricate Tree of Life pendant from wire & gemstone beads. Learn the skills of wire and bead wrapping to create a beaded tree pendant. A fantastic introduction to basic wire working skills. All materials provided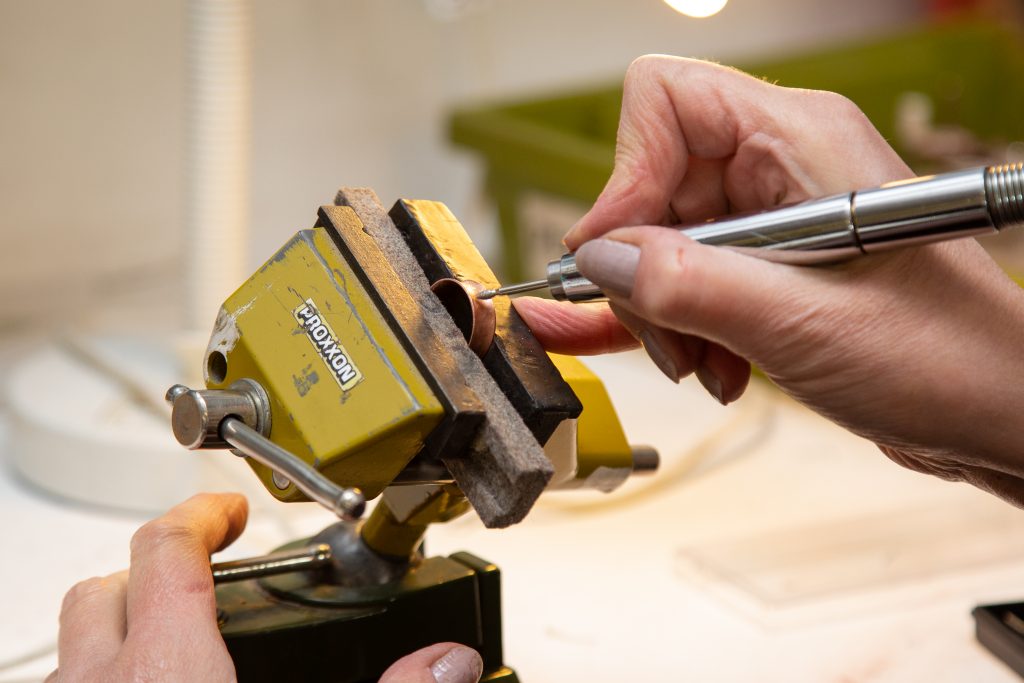 Sculpture Craft – Wire Sculpture: Come and explore working with wire in both 2D and 3D. In this course, you will learn about the properties of different types of wires and ways to create artworks with them. You will learn to control wire including bending and joining and go home with one or two small pieces. No equipment or experience is required.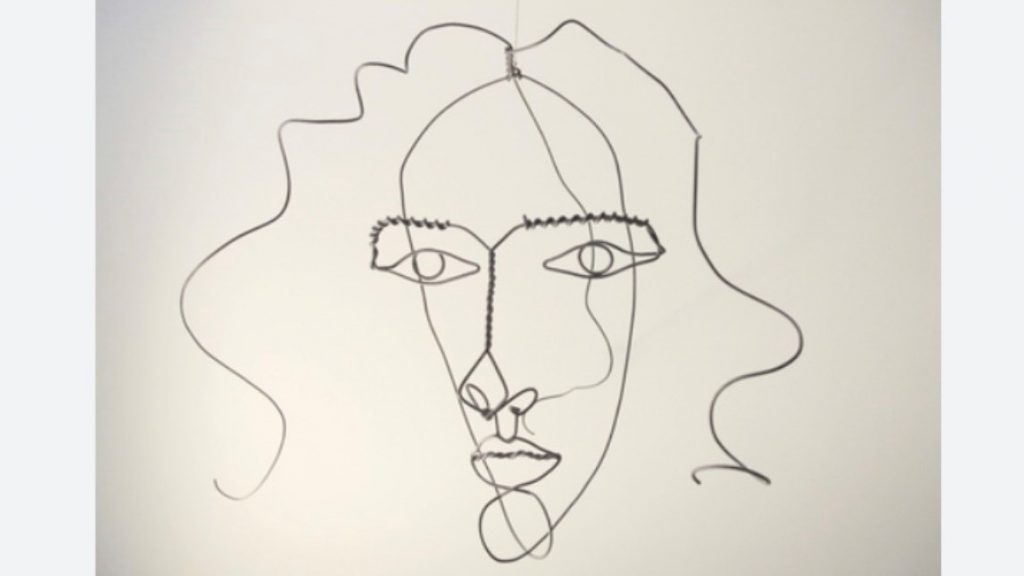 Sunday 14 May: 11:00 – 15:00 Ceramics
Decorating China with Transfers: An opportunity to create your own unique, hand decorated piece of China using ceramic transfers. You will explore design ideas with exciting visual resources provided by your tutor. A piece of fine white glazed china is provided which we kiln-fire to make the transfers professional and permanent, ready for you to collect a week later by arrangement.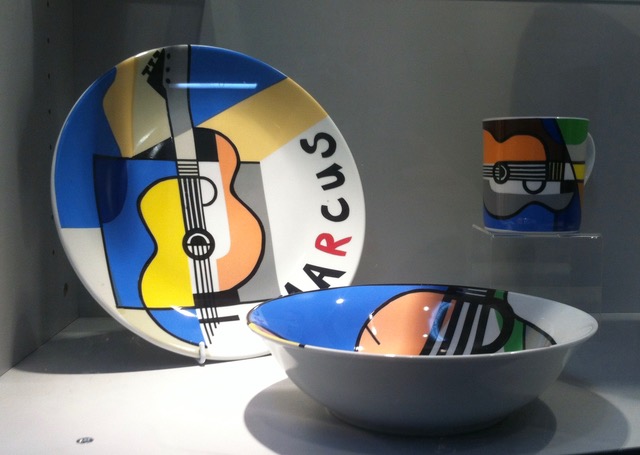 Sunday 14 May: 11:00 – 15:00 Painting and Drawing
Intro to Drawing: A practical introduction to drawing skills, using a range of materials. You will be taught various aspects of drawing from observation including line and tone.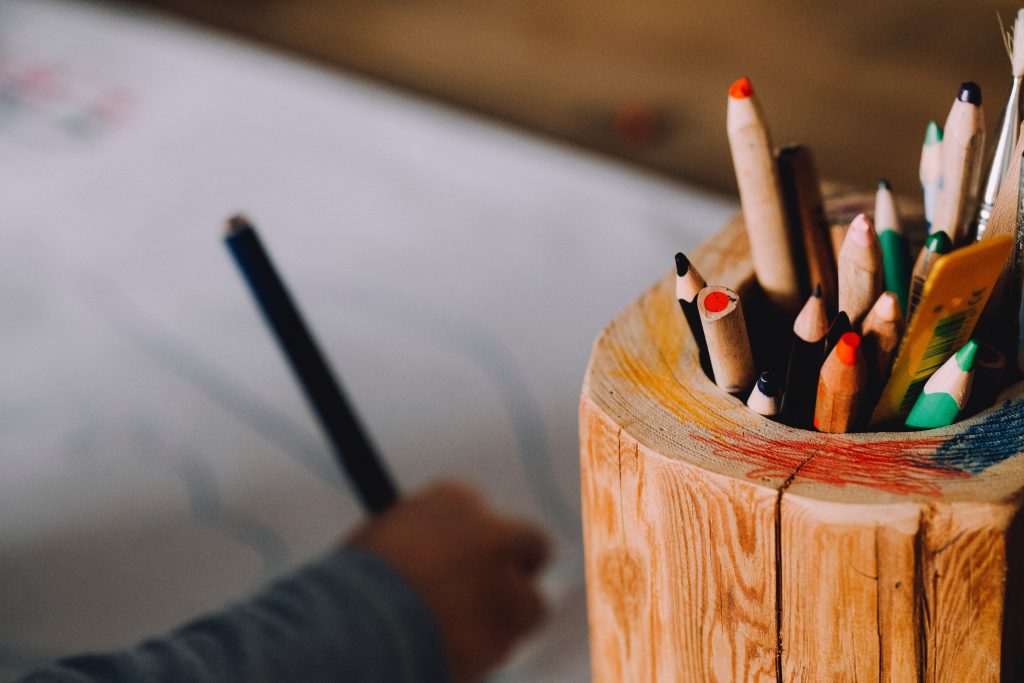 Intro to Painting: A practical introduction to painting and observational skills. You will be guided through the basic techniques using acrylic paint, responding to objects in a still life to create a painting.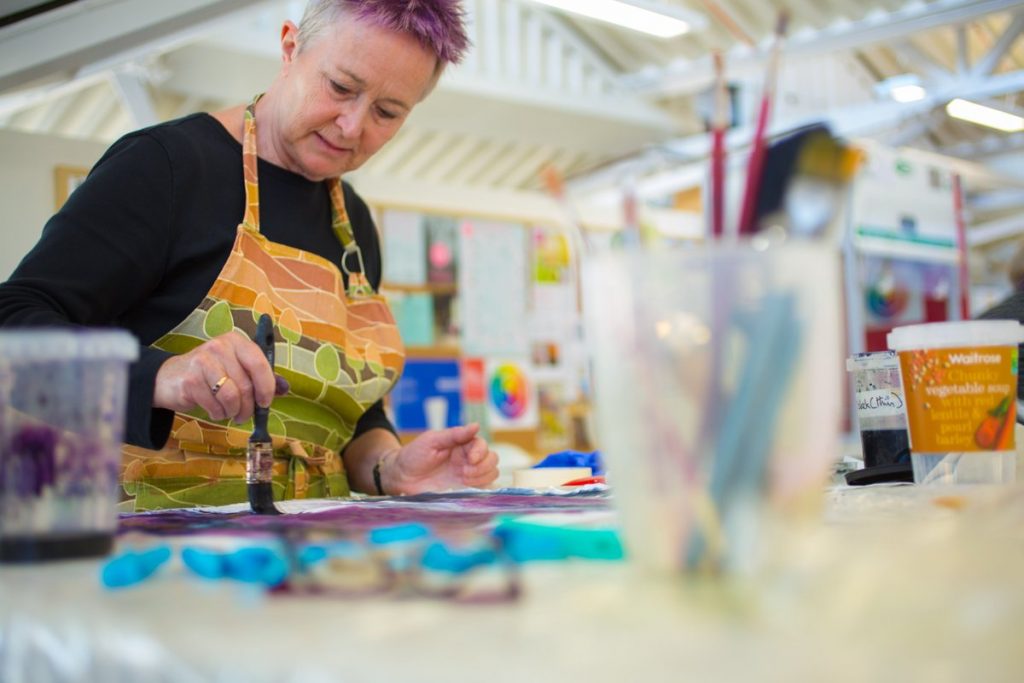 Sunday 14 May: 11:00 – 12:00 Lecture: Roy Lichtenstein Pop Art Pioneer (Fees £10.00)
2023 is the centenary year of the birth of Roy Lichtenstein (1923-1997). Lichtenstein is one of the most famous and important of the American Pop Art pioneers who transformed the American art world in the 1960s by using the visual vocabulary of advertising and comic books to create works of art. His work is instantly recognisable.
In this lecture we will look at the whole of his career, tracing his early work, including his attempts to work in an Abstract Expressionist idiom, through to the development of his distinctive Pop style and his refinement of this visual language in his paintings and sculptures from the 1960s through to the 1990s.
Lichtenstein has the ability to take ordinary things, like comic books, and everyday objects like a cup of coffee, and make them into arresting and witty art works. He also has an intense awareness of the history of art and plays with the stylistic forms of previous art, such as his parodies of Cubism, Futurism and Expressionism.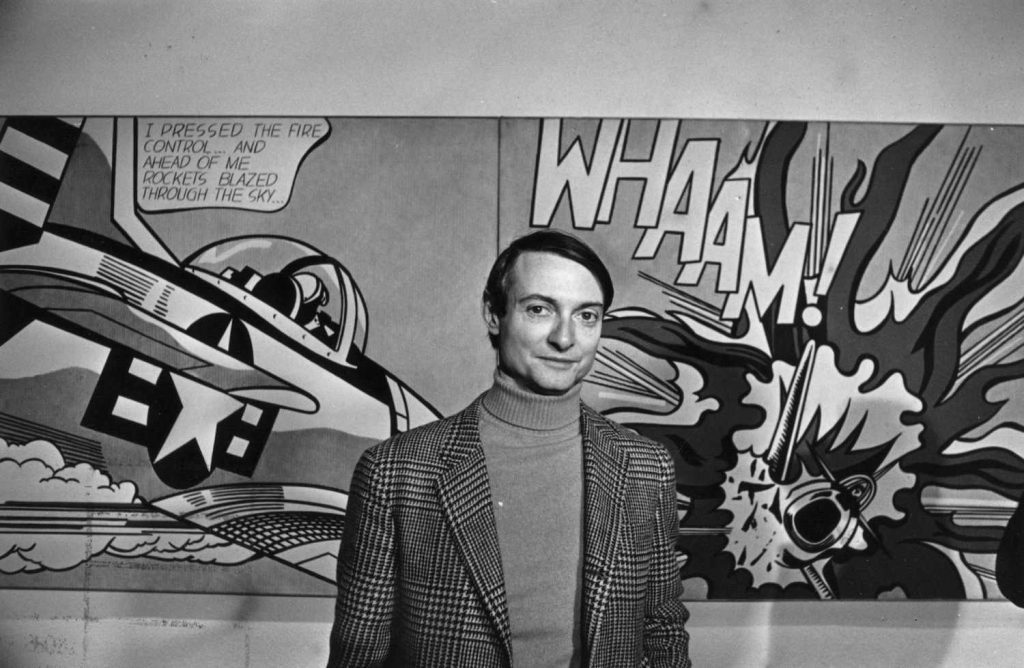 Sunday 14 May: 10:00 – 13:00 Calligraphy
Arabic Calligraphy Workshop: Learn the Arabic alphabet using traditional tools and discover the development of Arabic calligraphy. All levels welcome including beginners. By the end of this course, you will be able to: (i) Understand this historical development of Arabic pictogram constructions and usage, (ii) Write some Arabic letters. (iii) Pronounce and read some Arabic letters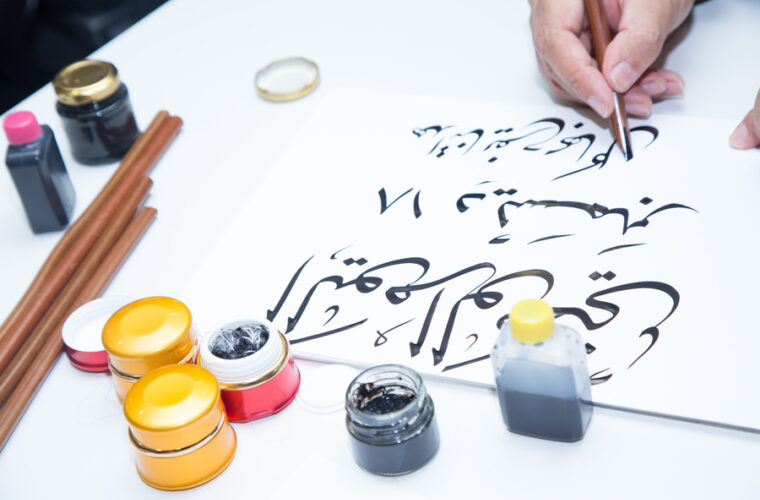 Chinese Calligraphy Workshop: You will learn to write some essential Chinese characters using traditional writing tools and discover the development of art of writing Chinese characters from oracle bones to the contemporary writing system. By the end of this course, you will be able to: (i) Understand the history and evolution of 5 Chinese calligraphy scripts. (ii) Learn basic Chinese strokes order and structures, the rules for stoke order and the correct way to draw strokes. (iii) Know the essential calligraphy tools and materials known as the Four Treasures of Study and the correct way to use them, (iv) Create a piece of Chinese calligraphy of your own to take home with you.