Whether you're keen to pursue a career in photography, enjoy a new creative challenge or light up your Instagram grid, you can learn to make the most of your camera with photography courses at Morley.
Morley College London offers photography courses for all ages and stages of learning, in which you'll receive a solid understanding of key skills as well as exploring cutting edge styles and techniques. Our team of expert tutors are industry professionals with backgrounds in photography, filmmaking, photojournalism and fine art, and bring their expertise to our studios in Waterloo and Chelsea.
Free Qualifications for 16-18 year olds
At Morley we'll help you turn your passion for photography into your future by combining your talents with key skills and techniques. Our UAL Level 3 Photography Diploma gives you the opportunity to experiment with traditional and digital techniques while exploring a range of styles and genres.
Specialist Short Courses for Adults
Learn to make the most of your DSLR camera and get started on your photography journey with our specialist short courses for adult learners. Whether you're interested in pursuing photography professionally, discovering your creativity or capturing memorable moments on holiday, you can develop your style and key skills at Morley. And if you're already confident with your camera, our specialist workshops will enable you to develop more advanced shooting and editing skills.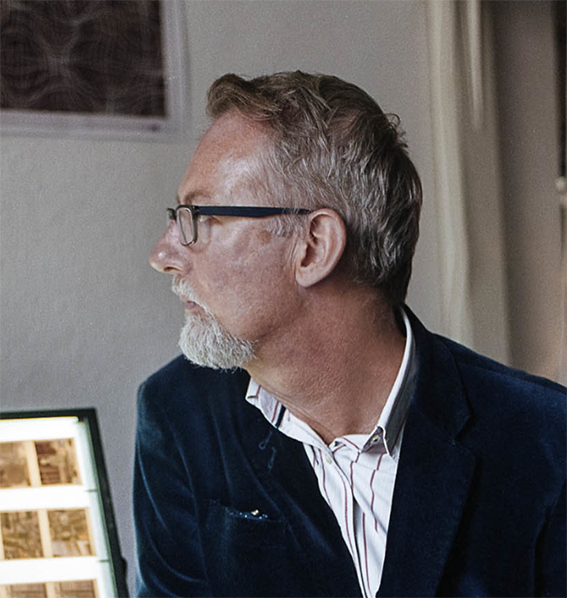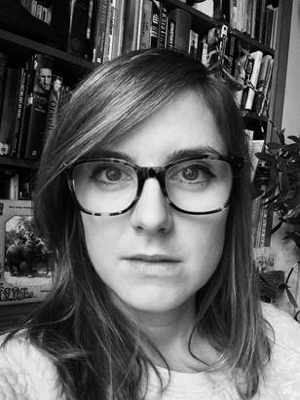 Higher Education
Seeking to pursue a career in Photography? Our Higher Education courses provide a firm grounding in professional skills while enabling you to experiment and find your own unique style as an artist. Our industry-focused curriculum ensures you'll be ready to step into the rapidly evolving contemporary creative industries.