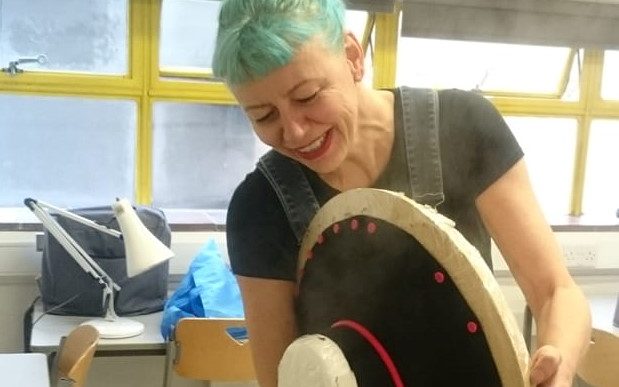 Want to create a fascinator for a special occasion or give an old jumper a new lease of life as an upcycled beret? Our specialist short courses will help develop skills in pattern development and cutting, felt blocking, sewing and finishing. Depending on your style, you can develop skills in vintage millinery or break the mould with contemporary designs. And if you're confident on the hat stand, you can develop your skills further with advanced technique workshops.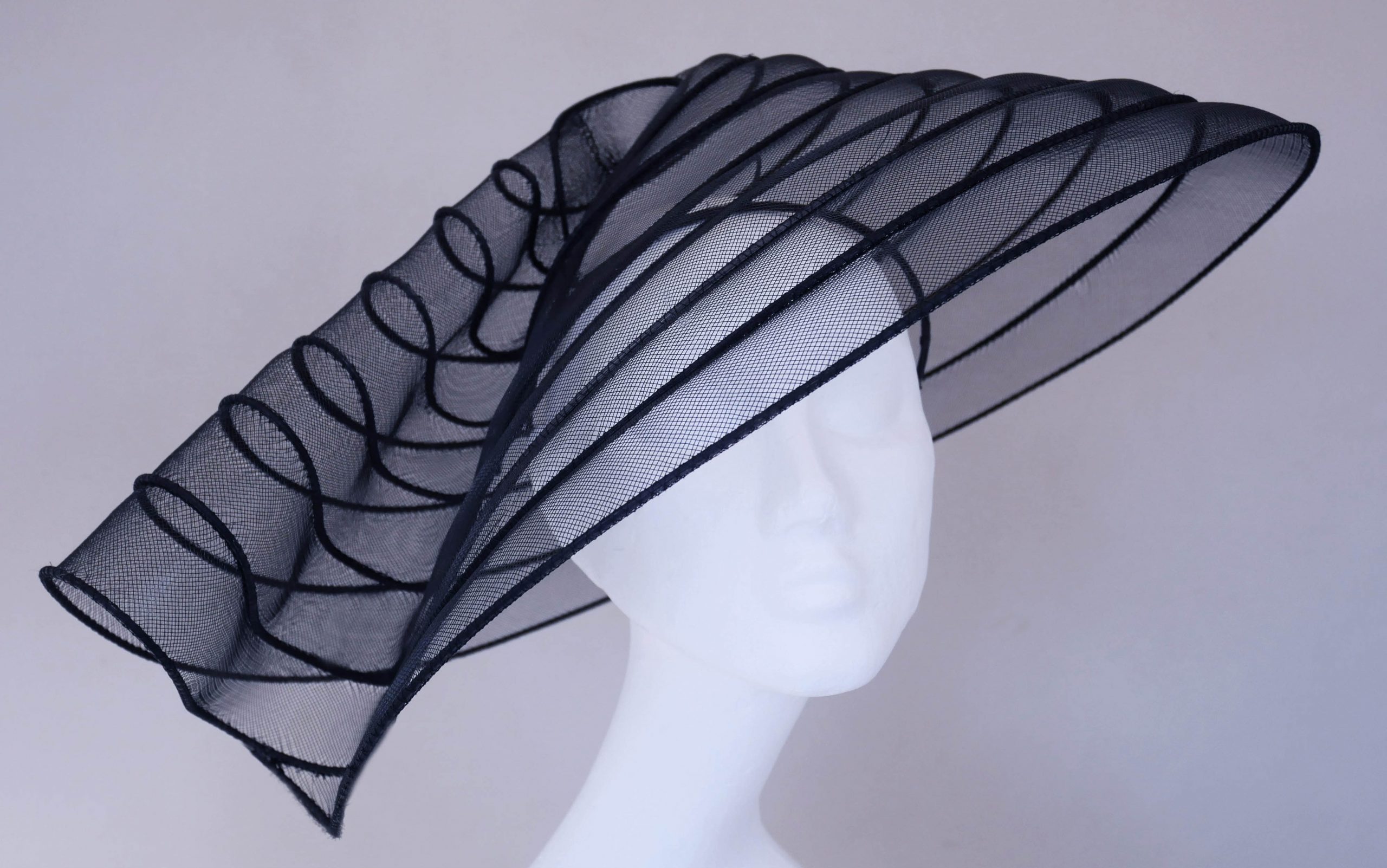 Looking to start a career in millinery? Our Higher Education courses provide a firm grounding in professional skills while enabling you to experiment and find your own unique style as a designer and hat-maker. Our industry-focused curriculum ensures you'll develop skills in couture, theatrical design and research. Our tutors will work with you to create a professional portfolio, ready to step into the world of millinery.
Whether you're keen to pursue an exciting career in millinery design or interested in learning more about the creative skills of hat-making, you can discover the secrets of making fantastic hats with our specialist millinery courses at Morley.
Morley College London offers millinery courses for adults at all stages of learning. Our team of expert tutors are hat makers and designers themselves and bring their expertise to their teaching. You'll receive a firm grounding in key skills as well as learning about cutting edge styles and techniques in our professional millinery and fashion studios in Waterloo and Chelsea.