Chelsea students to stage Esports competition in October
Students in the second year of their BTEC Level 3 Esports course are organising an Esports competition as part of the Chelsea Centre's upcoming open event on 19 October.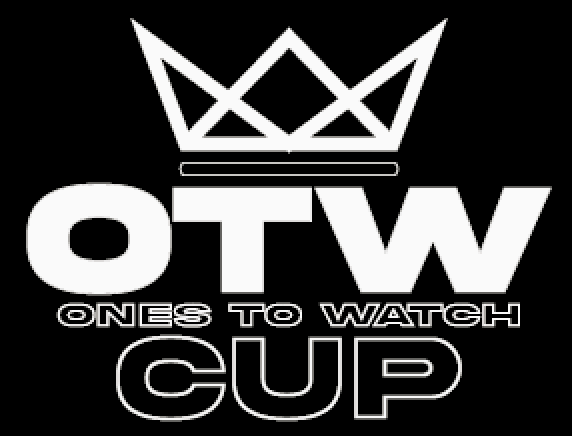 The project will directly contribute to students achieving two units on their course: one related to events management, and another related to the use of social media for promotion…both real-world skills.
After pitching rival design and event concepts to Morley's Chief Marketing and Engagement Officer, the student group has been collaborating on producing and promoting the event, including developing a number of designs to be used across online and offline media outlets.
A selection of the design concepts is showcased below.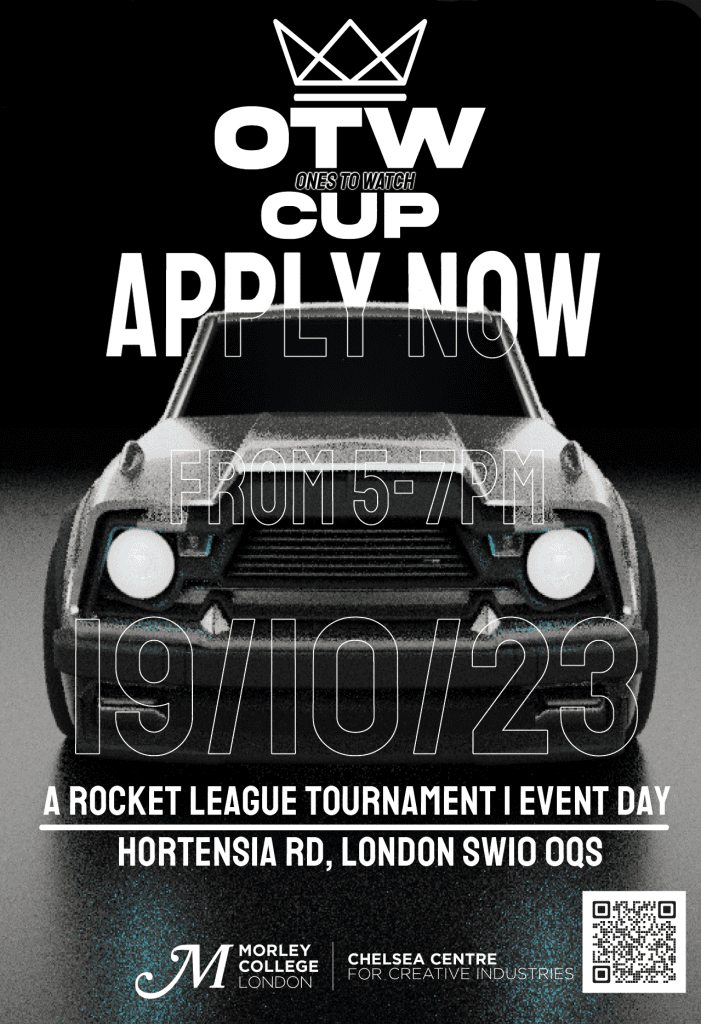 The competition – branded as the "OTW Cup" – will premiere at the Chelsea Centre's upcoming Open Event on Thursday 19 October 2023.
The Open Event is free to attend for anyone interested in exploring the options available for school leavers and adults at the Chelsea Centre for Creative Industries.
Chelsea on track for exciting revamp
The Chelsea Centre is coming to the end of a £3m refurbishment that will deliver state-of-the-art facilities to cater to students passionate about the creative industries.
The Centre has reopened with phase 1 of the works – including much-improved studio and workshop facilities – complete. Phase 2 will complete by the end of October, introducing a new entrance area called "The Hub".