Art Cast celebrates launch of season three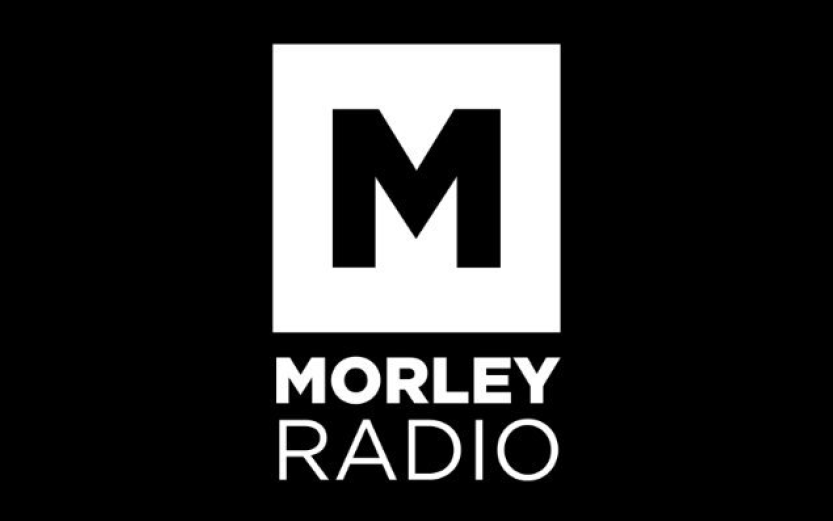 Art Cast is one of Morley Radio's most popular podcast series, and today launches its third season with an interview with London-based artist Polly Morgan.
Listen to an interview below with Art Cast host Matt Gee, who is Programme Area Manager for Fine Art at Morley's Chelsea Centre for Creative Industries. (Read about Matt by clicking here.)
Season 3 now live
Season 3 of Art Cast goes on general release from today; go to morleyradio.co.uk to listen in to the interview with Polly Morgan. Coming up over the next few weeks, you can listen to Art Casts with:
They're all published via Morley Radio, or where you usually find your podcasts (Apple, Google and Spotify).
Recapping seasons 1 and 2
Matt's suggestions for three episodes that showcase the best of Art Cast are:
Chelsea alum Hannah Uzor, who completed two years on the HND Fine Art programme. In 2020 her painting of Sarah Forbes Bonetta was acquired by English Heritage and displayed at Osborne house in October for Black History Month.
Musician and artist Goldie, who initially gained exposure as a graffiti artist in the UK and New York before going on to be one of the pioneers of drum and bass, co-founding the label Metalheadz. He currently curates the Aurum Gallery of contemporary, urban and street art.
Matthew Burrows MBE, an artist who has run several artist support initiatives over the years including an artist mentor scheme.
Want to get involved?
The best way to get involved with Art Cast is to become a student at the Chelsea Centre for Creative Industries. To get inspired, take a look at our Fine Art pathways, including: