£100k entrepreneur fund open exclusively to Morley students
Morley students aged 18+ can apply now for grant funding to support their business ambitions.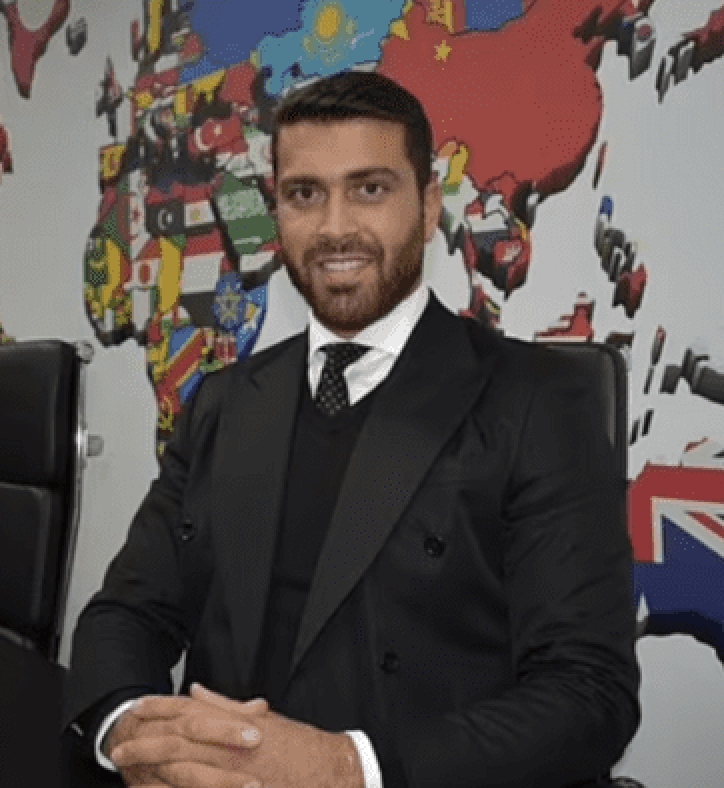 Award-winning businessman and founder of InterEx Group Jamie Fraser visited the college's North Kensington site in July, where he announced a partnership with Portobello Business Centre and the college to make grants available to Morley students who demonstrate the kind of entrepreneurial spirit that transformed his own life.
Having left school with only four GCSEs – and having been written off by his teachers – at 28 years old, Jamie's company is now worth £75m, with over 100 employees across London, Amsterdam and Miami.
He's keen to see that kind of success repeated in the current generation of students:
"Literally anything is possible. What stops anyone achieving anything is only down to ourselves and nothing else. I am here to give that opportunity to another young entrepreneur that has a great business idea," he said.
How to apply
Morley students aged 18+ are eligible to bid into the £100k fund to support budding entrepreneurs…you just need a compelling business idea to pitch.
As well as funding, also on offer is support and mentoring from Jamie Fraser and his team, as well as the opportunity to be introduced to a network of business partners.
An online application form asks for details about who you are, what your idea is, and asks for a short (1 minute) video detailing why you should be considered for the fund.
Applications for the first round of grant funding are open until Friday 15 September 2023, with further rounds to follow.
Jamie will be visiting Morley's North Kensington Centre for Skills in person on Thursday 28 September to talk through the next stage of the application process. Morley students can contact your local Centre Principal to find out more.