A week in Chelsea: scrapbook
We spent a week shining a light on the Chelsea Centre for the Creative Industries. Here's some of what we learned…
Focus on fashion

Hear Subject Leader Yvette Blundell explain more about fashion at Chelsea:
Designs on life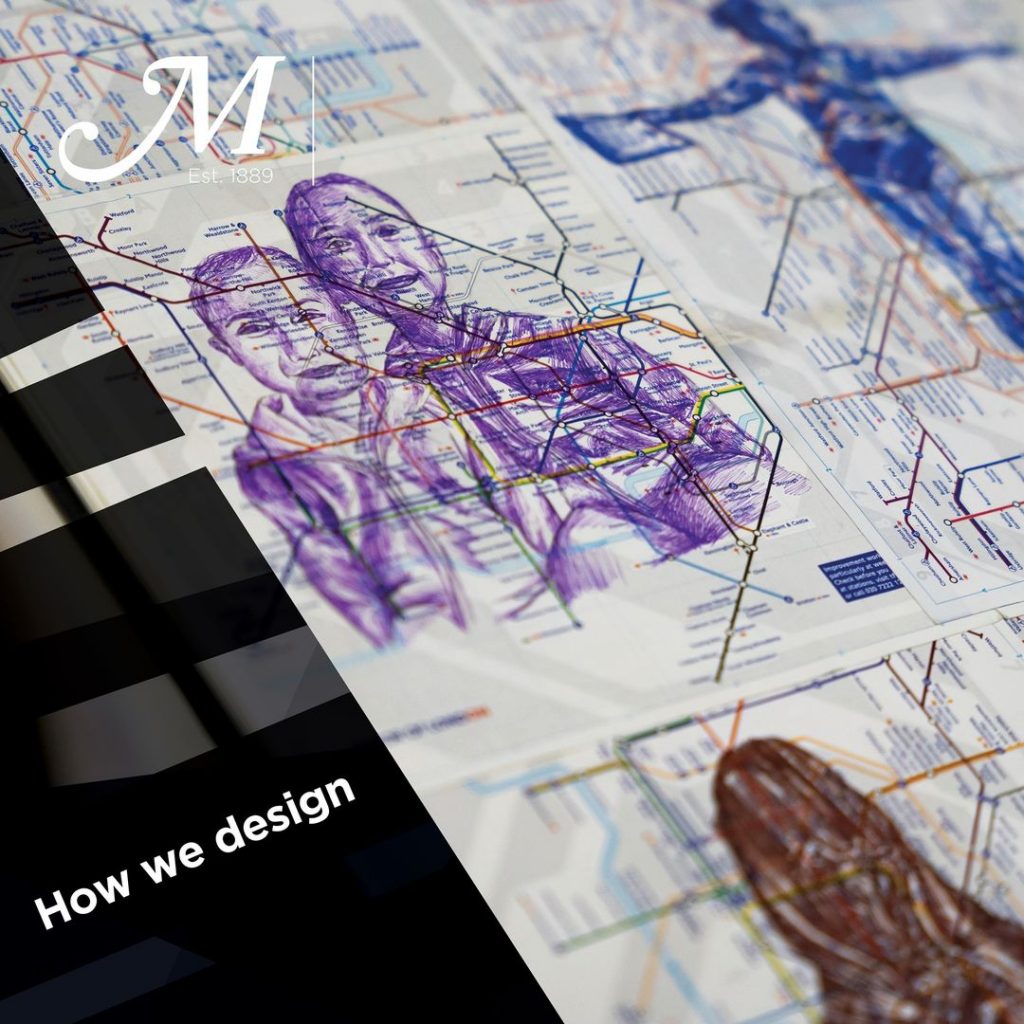 READ MORE: 5-minute read: We sat down with Billy Abbott, Subject Leader for Media Production at Morley's Chelsea Centre for the Creative Industries. Billy teaches film, media production and our brand new Esports course.
The art of study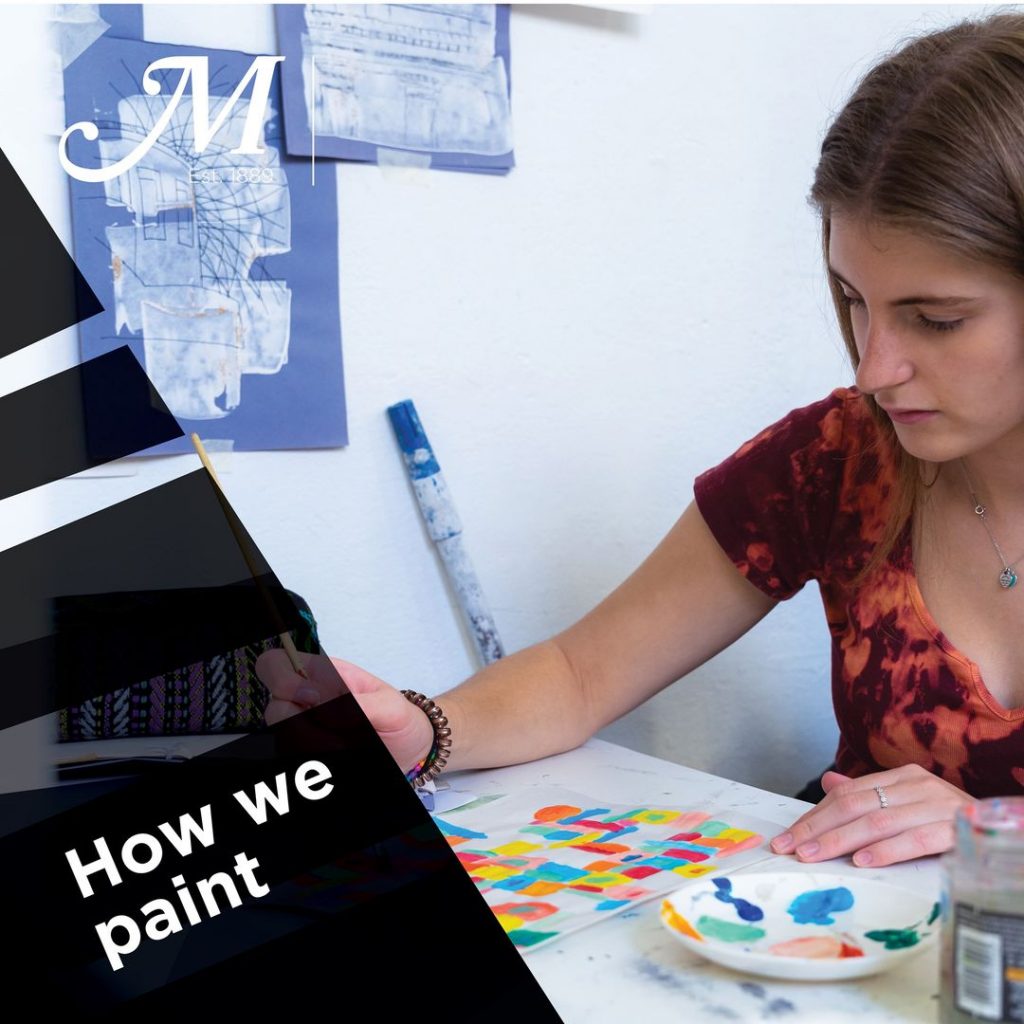 READ MORE: Student spotlight: Ruth, HND Fine Art
(Multi) Media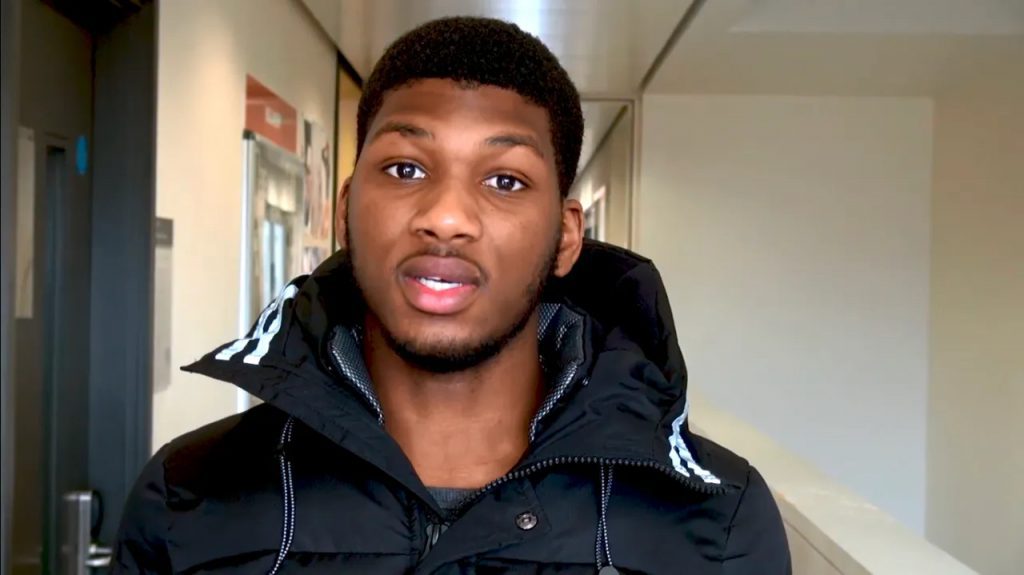 What I look forward to the most is tackling more difficult projects to really broaden my skills and to come out of my comfort zone.
READ MORE: Student Spotlight: Nas, Level 3 Media
Open for business
Here's our Centre Principal, Matias Shortcook, to guide you through how we're keeping our students and staff safe while learning and working in the building: