The Virtual Travels of Morley
If you're missing hopping on a plane this summer, do the next best thing and join Morley for five days of Virtual Travels…
We can't do much to influence the Green List, but we can help you escape in your mind through the power of language and learning about different world cultures through music, dance, photography and more.
Best of all: these virtual travels will cost you nothing! Compliments of Morley…
Free online events
Join us at every day at 6pm from Monday 24 May to Friday 28 May as we explore:

At Home with Morley
There's a wealth of material available from our fantastic tutors via At Home with Morley, including:
Xtra podcast
Listen below to hear more about language learning:
The Virtual Travels of Morley is part of The X of Morley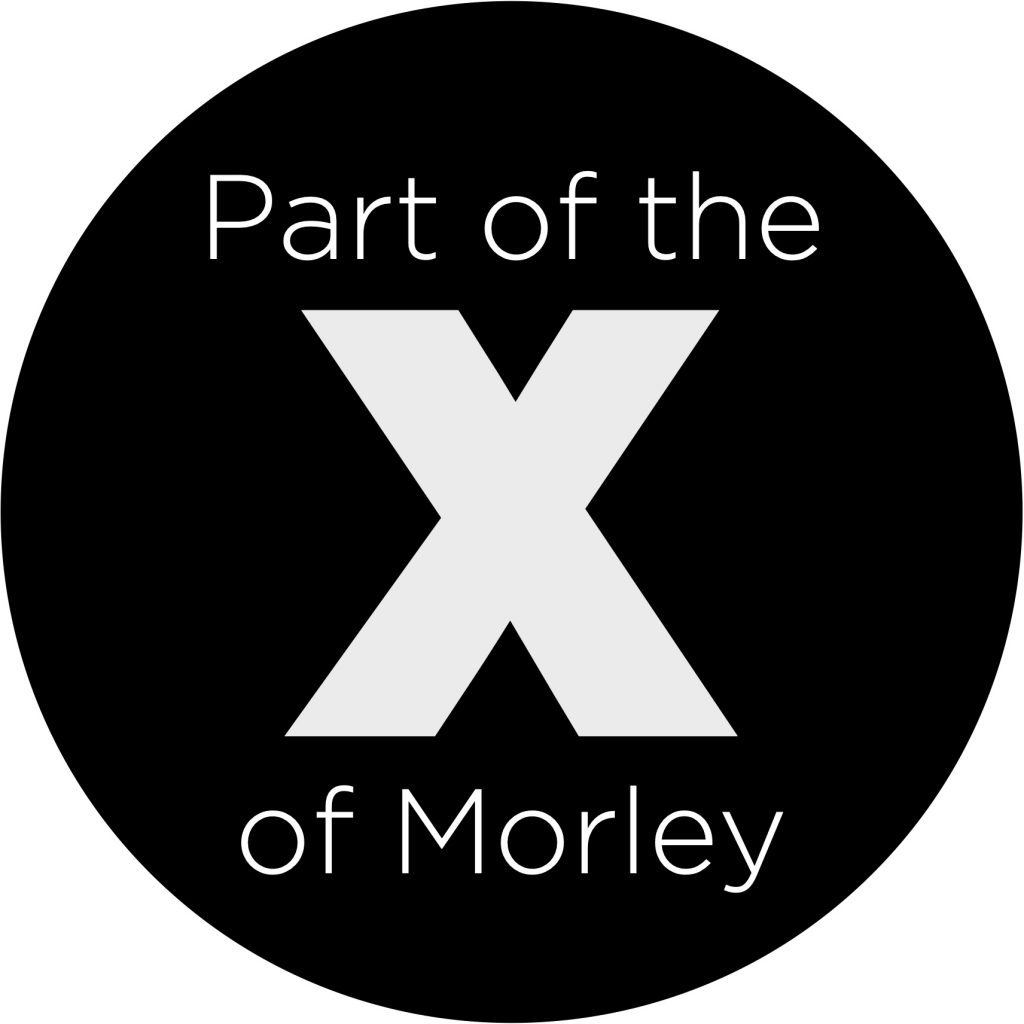 What are the "X factors" that define life at Morley College London? The X of Morley is a campaign that seeks to find out…
Launched in May 2021, the X of Morley shines a light on the uniqueness that is Morley College London – from "Fashions" to "Diversity", "Specialisms" to "Creativity", "Performers" to "RESTARTers", keep an eye on www.xofmorley.com to discover more in the coming months.