There's a strong history of the written word at Morley, evidenced today by the variety of creative writing courses on offer…from Advanced Memoir Writing, to poetry, to courses about the classics of Victorian fiction, there's plenty to choose from (including these 'Summer of Morley' classes in July).
Today we're adding to that history through issuing a call to all unpublished writers of colour to submit their work for consideration for the first ever Morley Prize for Unpublished Writers of Colour, which will be awarded in autumn 2021 in partnership with Rachel Mills Literary.
The aim of the prize is to discover and empower writing talent from diverse British backgrounds and to continue our rich cultural history of diverse authors who have defined and distinguished the writing canon in Britain.
"The Morley Prize for Unpublished Writers of Colour is a brilliant opportunity to source talent and give a platform to incredible new voices who may not have had the exposure or encouragement to enter the Publishing Industry and talent pool before. We are looking for the best pieces of work from authors of BME backgrounds."

Agent Nelle Andrew from RML and Literary Agent of the Year at the British Book Awards 2021
Listen to Nelle and Head of Languages Dr. Florence Marfo in conversation in this Morley Radio podcast:
A panel of four prominent writers and publishers will adjudicate the prize: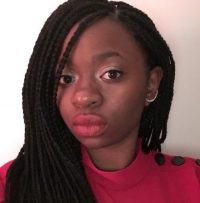 Marianne Tatepo, a commissioning editor from Penguin Random House UK, who has been a reader for numerous competitions and organisations, including The Literary Consultancy, WriteNow (PRH), the B4ME 4th Estate/Guardian Prize (HarperCollins), #Merky Books New Writers' Prize (PRH) and Spread the Word's Life Writing Prize, and London Short Story Prize, and is the founder of community and mentoring network Black Agents & Editors' Group. Tatepo is publishing Michaela Coel's forthcoming book Misfits: A Personal Manifesto.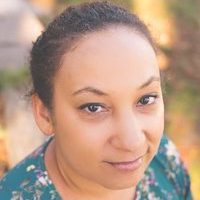 Louise Hare, novelist whose debut This Lovely City was longlisted for the HWA Goldsboro Award and the RSL Ondaatje Prize as well as being selected by Sara Cox for the Between the Covers Book Club.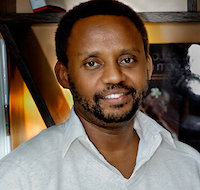 Billy K. Kahora, Lecturer in Creative and Professional Writing at the University of Bristol, former Managing Editor of Kwani Trust, and contributing editor with the Chimurenga Chronic. He is author of short fiction and the book The True Story Of David Munyakei (2012), and editor of the volume The Cape Cod Bicycle War and Other Youthful Follies (2019)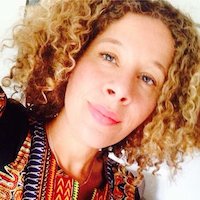 Dr. Emily Zobel Marshall, author, poet and Reader in Postcolonial Literature at the School of Cultural Studies at Leeds Beckett University with research specialisms in Black British literature, Caribbean literature and folklore and Caribbean carnival cultures. She is a regular contributor to BBC radio, and is the author of the books Anansi's Journey: A Story of Jamaican Cultural Resistance (2012) and American Trickster: Trauma Tradition and Brer Rabbit (2019).
Applications close on 22 August 2021. Application instructions and full terms and conditions can be found via the Morley Gallery website at: www.morleygallery.com/morley-lit-prize
Whether this is a long-held dream or a recent aspiration, we encourage you to enter; we cannot wait to hear from you.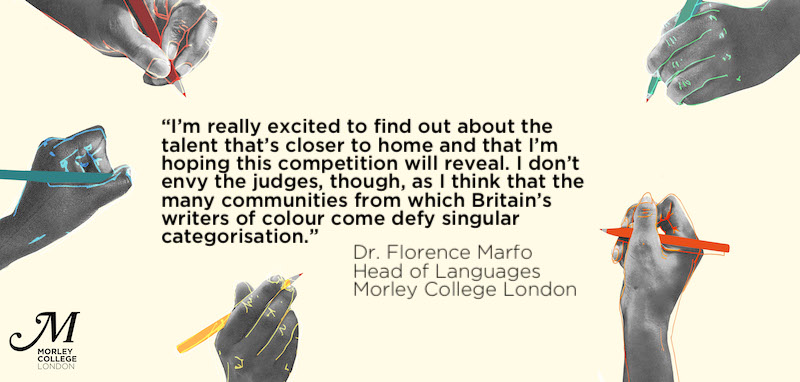 The Authors of Morley is part of The X of Morley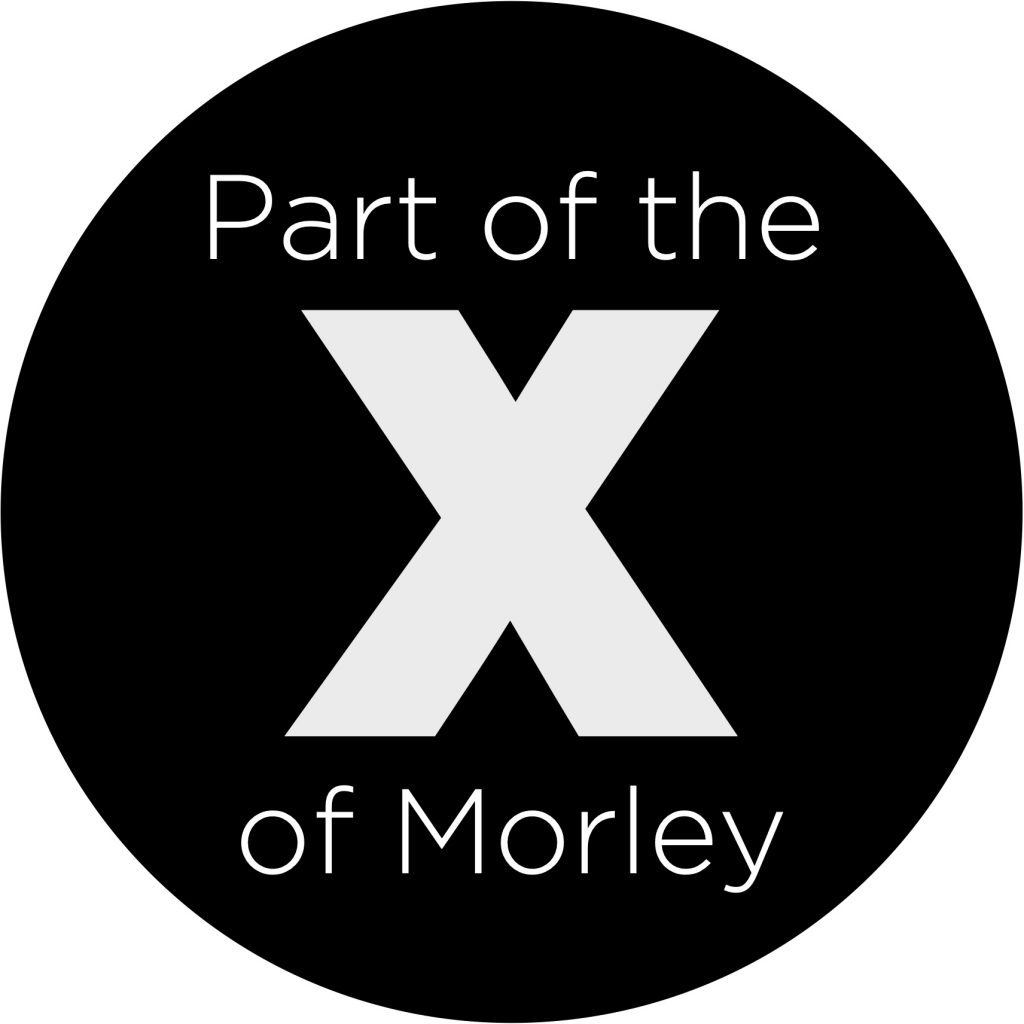 What are the "X factors" that define life at Morley College London? The X of Morley is a campaign that seeks to find out…
Launched in May 2021, the X of Morley shines a light on the uniqueness that is Morley College London – from "Fashions" to "Diversity", "Specialisms" to "Creativity", "Performers" to "RESTARTers", keep an eye on www.xofmorley.com to discover more in the coming months.