This Centre allows us to offer an increased range of courses to adult learners and helps us increase accessibility to our courses amongst South Londoners.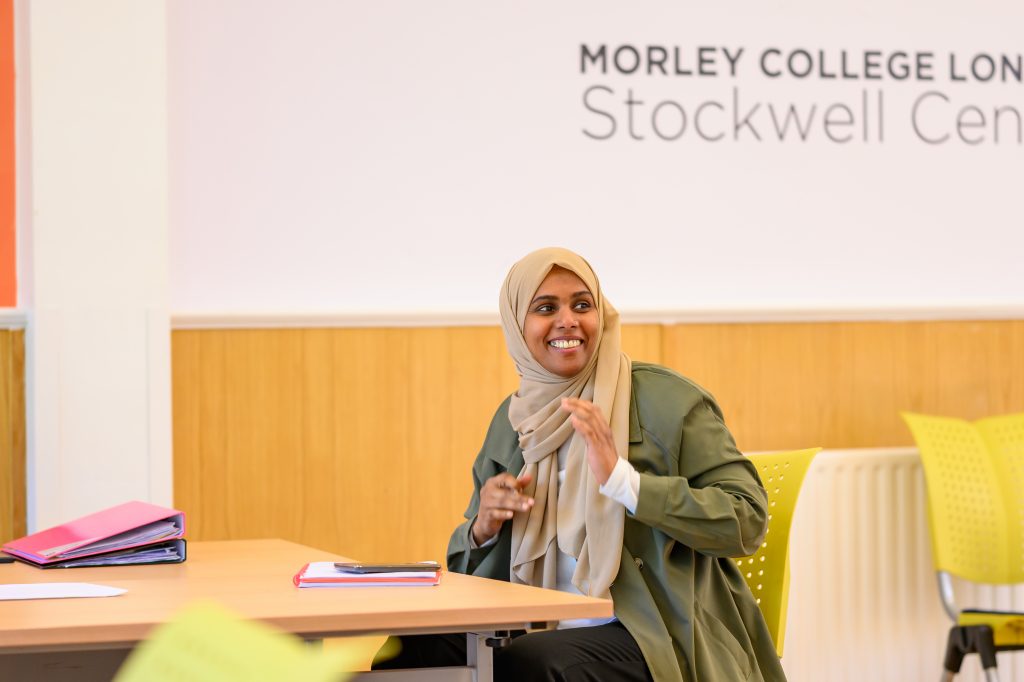 The Stockwell Centre campus is based at 1 Studley Road, London SW4 6RA, located less than 2 minutes' walk from Stockwell tube station. The Stockwell Centre, which previously operated as a local community centre, is now a shared community and adult education space.
The Stockwell Centre initiative is very much in tune with our Mission, to empower individuals and strengthen communities: it places Morley at the heart of the Stockwell Community within our local borough of Lambeth, with a course offering that augments what we already deliver from our other centres across the borough.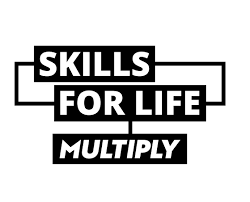 An initial phase phase of renovation has been completed, allowing us to provide learners with three classroom spaces equipped with the latest Smartboard and IT facilities. The site also provides students with access to a community garden space and additional amenities for students will be added in due course.