Welcome to information about proposals for Morley College London's North Kensington Centre.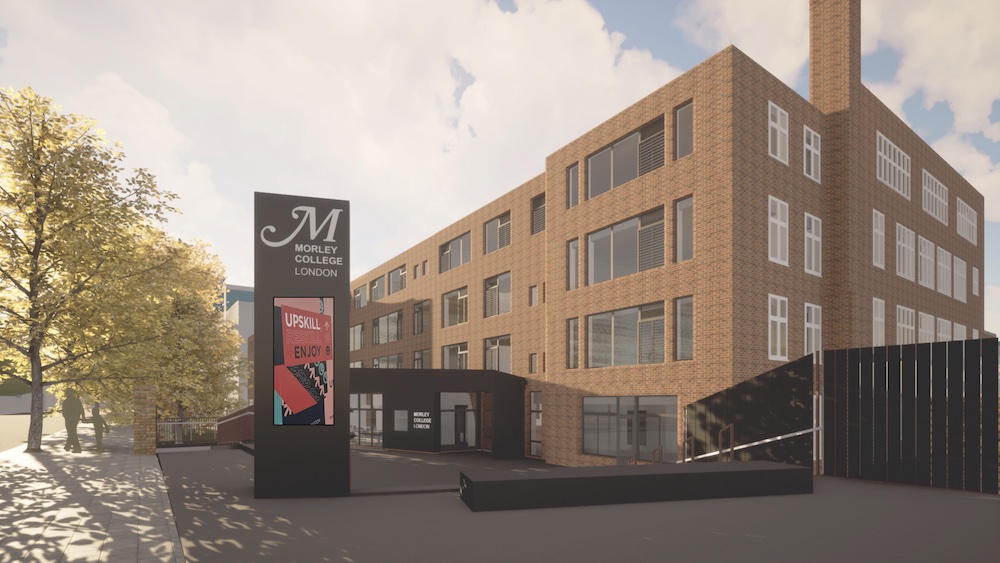 The proposals aim to create an inspiring educational environment. Public consultation took place in December 2020.
The proposals consist of:
A new single storey extension to the main block entrance.
A new 3 storey high hall with single storey teaching accommodation above to the rear of the main building.
The demolition of the caretaker's house.
To give view the proposals, please use the following download link:
Thank you for expressing an interest in the future of the North Kensington Centre at Morley College London.