Morley to return to Skills LDN at London's Excel Centre
Morley will return to London's Docklands in just over a week's time with an exciting programme of activity at the UK's biggest jobs and careers event for 14-24 year olds.
On Friday 24 November, visitors to the Morley stand will have the opportunity to try a variety of activities that represent a flavour of the courses available to 16-18 year-olds at our Chelsea and North Kensington sites: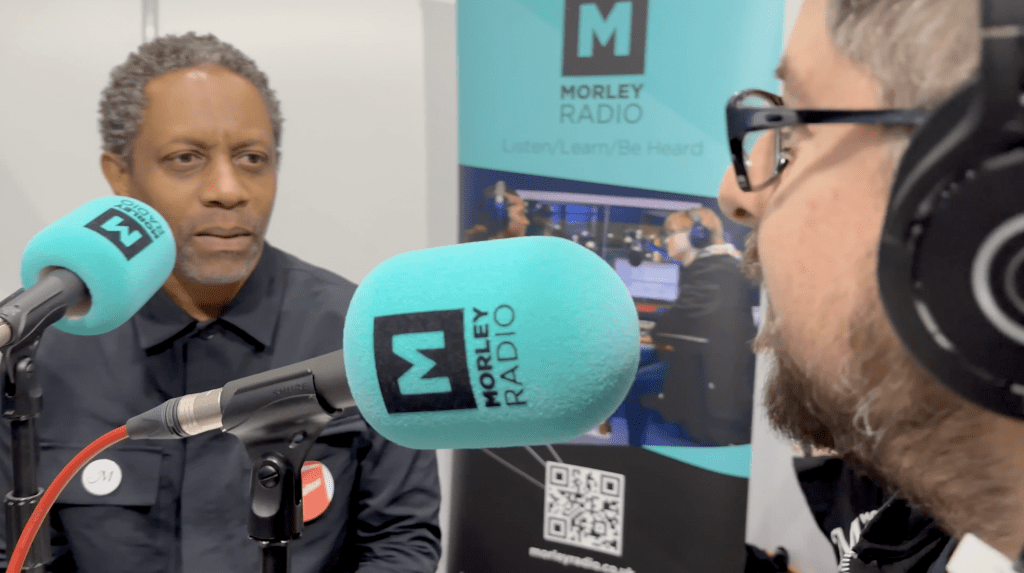 flex your artistic muscles by designing your own tote bag
experiment in the art of millinery (hat making)
test your maths skills
and more
You'll also get to become a podcaster for the day, thanks to Morley Radio, who will be in residence across both days of the event.
On Saturday 25 November, we'll be showcasing skills from across all three centres, including the Waterloo Centre for Adult Education.
We've got a packed schedule for you to explore:
10:00-11:00 – make your own tote bag
12:00-13:00 – relax with a hand massage
13:00-14:00 – express your musicality with ukelele
14:00-15:00 – test your Maths abilities
15:00-16:00 – create a Christmas card using Japanese paper-cut techniques
Members of the Morley team will be on hand throughout the event to offer advice and information about the thousands of course combinations on offer at the college, and you'll be able to pick up plenty of course guides and prospectuses, whatever you're interested in.
About Skills LDN
Skills LDN is free to attend, inclusive, and connects young people with over 100 potential employers and education and skills providers to give practical advice and information, helping them discover a future that works. Find out more by clicking here.
The event takes place at the Excel Centre.
Tickets for Friday are now sold out, but there are places available for Saturday 25 November: click here to reserve your place.