Humanities and Social Sciences
The humanities give richness to our lives and enable us to gain a greater understanding of the world around us – and how we can change it. Our courses in humanities and social sciences range from literature to history, philosophy to political science and more, so you can get stuck into the big questions at Morley.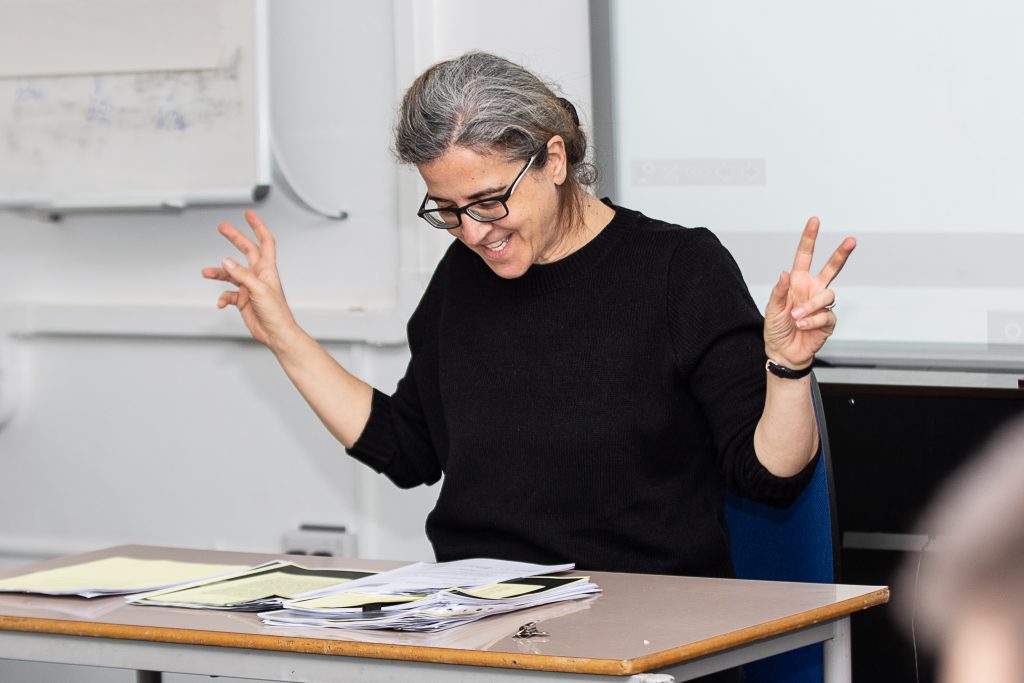 Literature
Get the most out of your reading pile and take a deep-dive into the world of novels, poetry and plays with our literature courses, designed to enhance your analytical skills and your reading experience.
Creative Writing
If you're an aspiring writer, our creative writing courses enable you to explore the world of poetry, develop your screenplay or even get the motivation and guidance you need to finally get started on that novel.
History
Take a walk around one of the most historically rich cities in the world with our London History Walks. You'll learn about fascinating people and periods of history, and the repercussions we still feel today.
Politics, Philosophy & Psychology
Get to grips with our political system, discuss philosophies of the world around us and take a closer look at the human mind in these fascinating courses.
Film
Boost your cinephile credentials with our film courses and get to know the history of filmmakers, styles and movements with our expert tutors and exclusive screenings.
Go Further
Our Access to Higher Education Diploma in Humanities will support you in developing the skills and confidence to study literature, history, philosophy and more at leading universities.