Dance
The world of dance is exciting, energetic and colourful, and this diversity is reflected in the dance courses available at Morley. Whether you're a beginner taking your first steps or an advanced performer looking to expand your skills, our team of expert tutors are here to guide you.
Our dance studios are some of the finest facilities in London – but we're most proud of the talents of our fantastic teachers, who are industry professionals with experience across a range of disciplines. They have worked with many renowned organisations, including the Royal Ballet School, and performed on stage and screen around the world.
Whether you're looking to strengthen your professional practice, enjoy the creative side of dance or focus on your personal fitness and wellbeing, Morley has a course for you.
You could choose to develop poise and posture on a ballet course, make some noise while learning tap or work up a sweat with Zumba. Or take a trip around the world of dance with German Tanztheater, Kathak, Flamenco and West African dance. Whatever your move, you can find your rhythm for life at Morley!
Department Staff
Our tutors are experienced performers and choreographers as well as teaching professionals.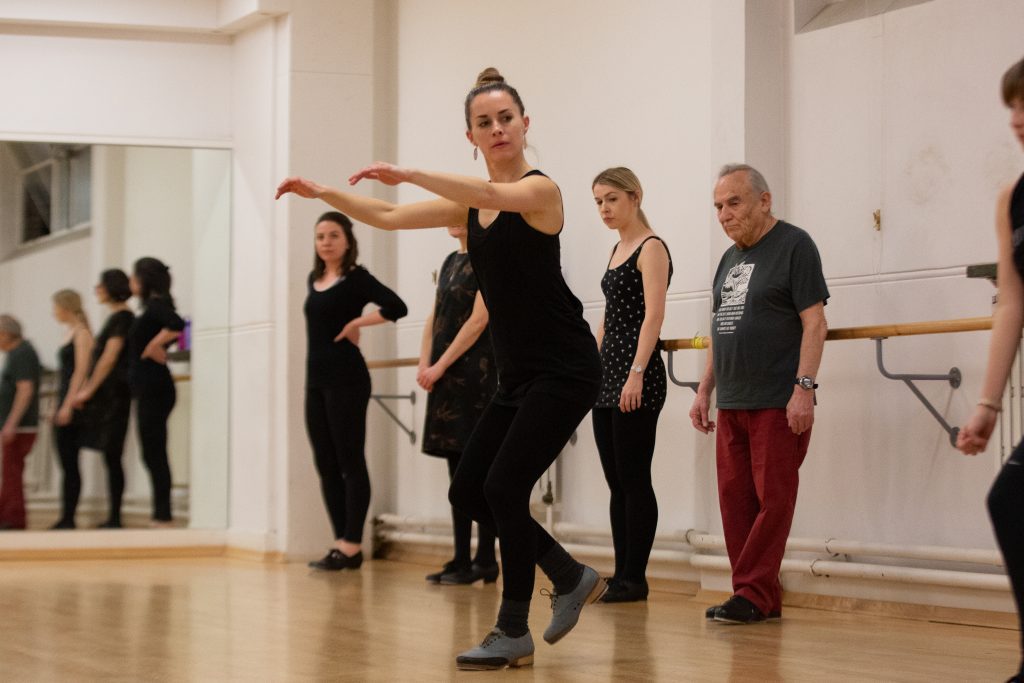 Lexi Bradburn
School Administrator: Music and Performing Arts
Tutor: Tap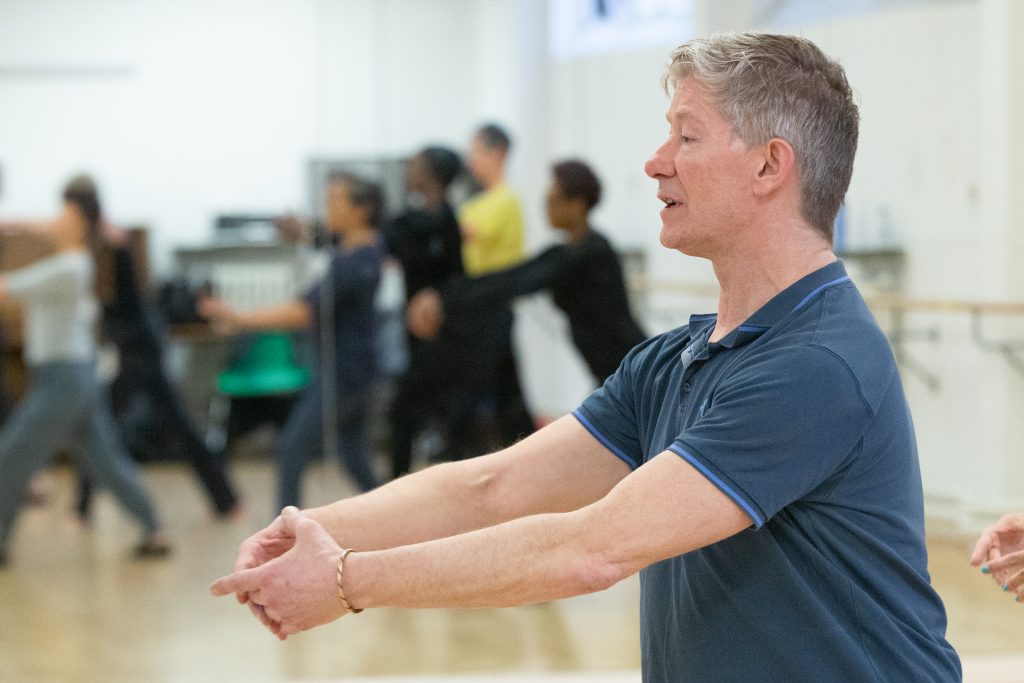 Timothy Taylor
Programme Manager: Dance
Our Dance Studios
Morley has three specially designated dance studios with sprung floors.