Short courses, adult and Higher Education qualifications
This autumn, you can study a short course, an adult qualification or even embark on Higher Education at Morley College.
Select an option from accordion lists below, to be taken directly to the search results for each area you're interested in. Choose between short courses, adult qualifications or Higher Education courses below.
Autumn short courses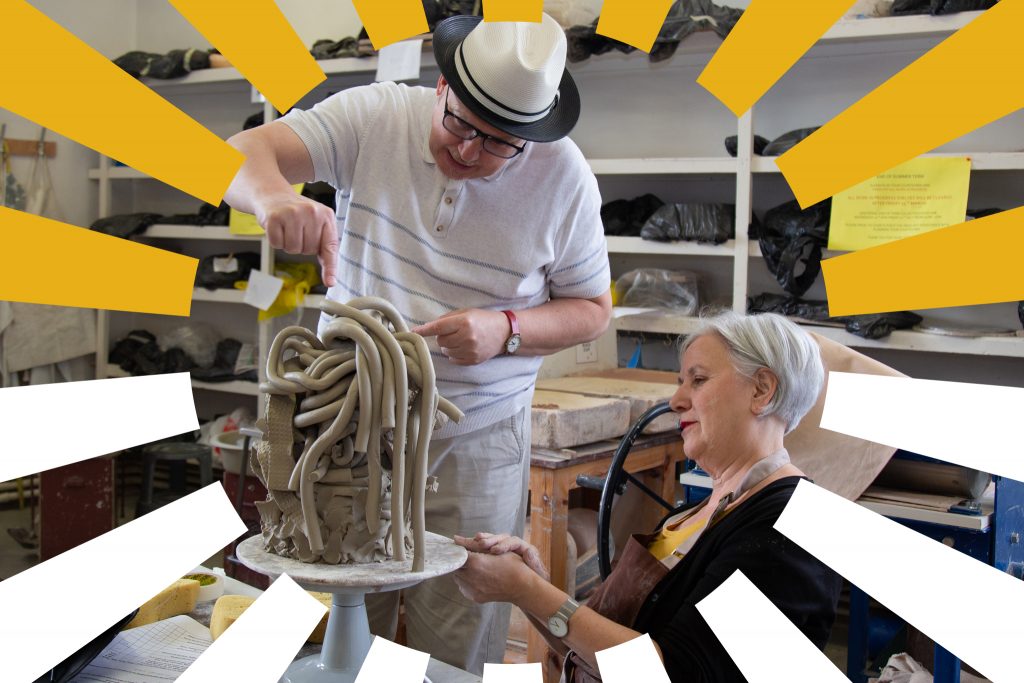 Visual Arts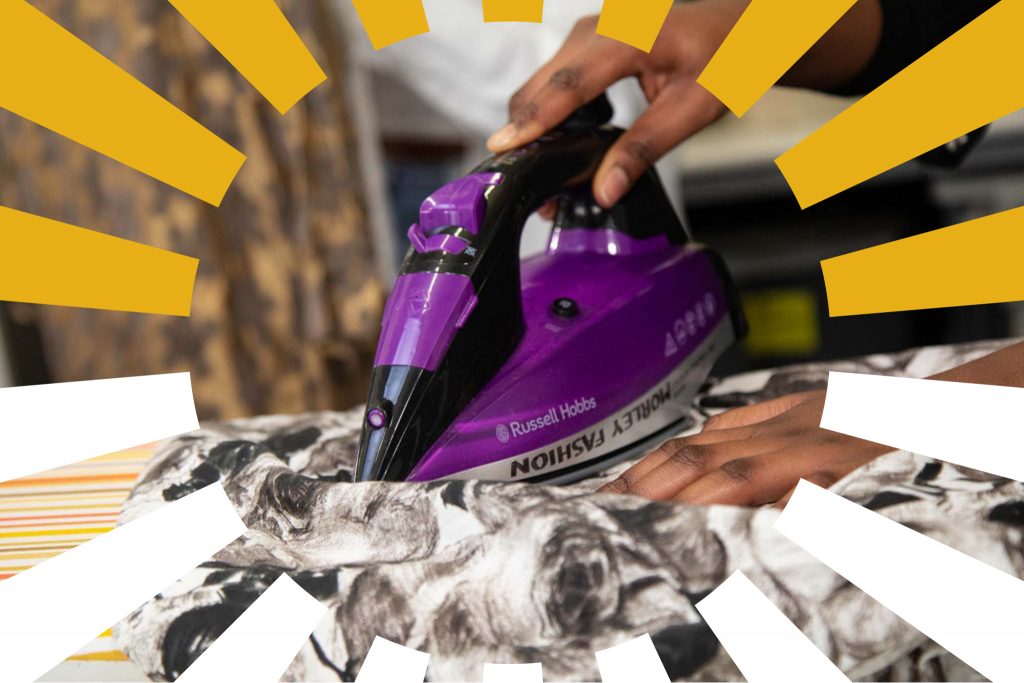 Fashion, Millinery & Textiles
If you already know how to sew and want to take your skills to the next level, our taster courses in Fashion are the perfect start.

Give millinery a try and you could make your own, unique hat for a special occasion, or get really fancy and discover the couture finishing techniques.

Discover the incredible applications of machine knitting, find out how to use different dyeing techniques to create unique fabrics, and have a go at making your own upholstery.
Digital Media, Design & Photography
Powerful digital technology is all around us and if you want to learn how to harness it to create great works of digital art, or start a career as a graphic designer, we have everything you need.

Learn photography for websites, fashion or memorable holidays.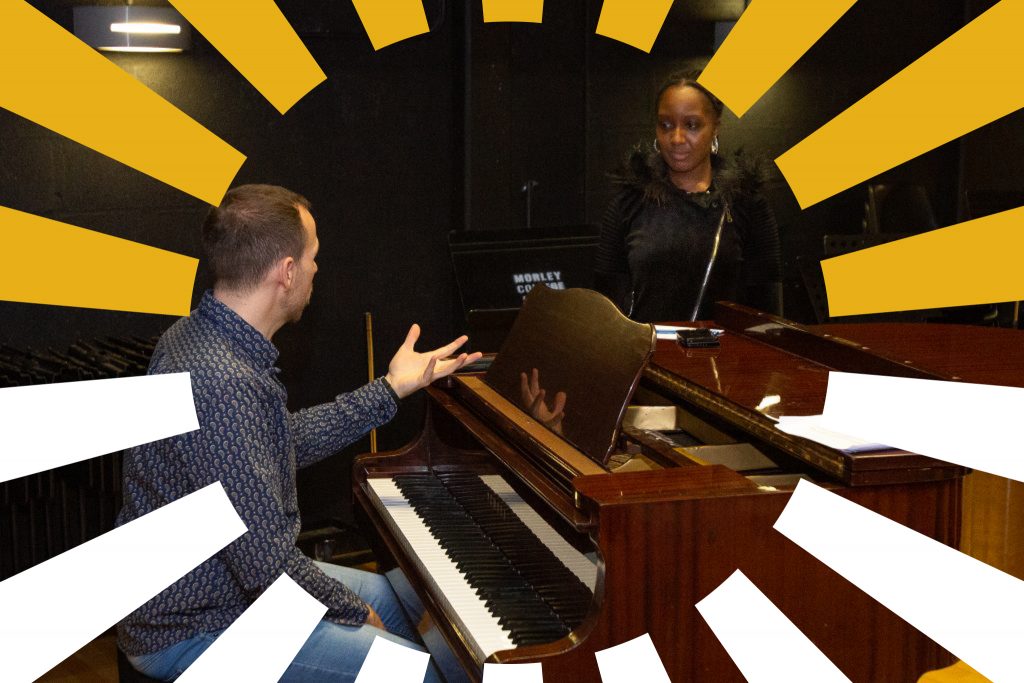 Dance, Dramatic Arts & Music
Part of the DNA of Morley, Thereu2019s always music in the air around our main centre!

Get moving on one of our energetic dance courses.

Take an acting course or improve your public speaking.
Humanities
Get a taste for History, poetry and writing.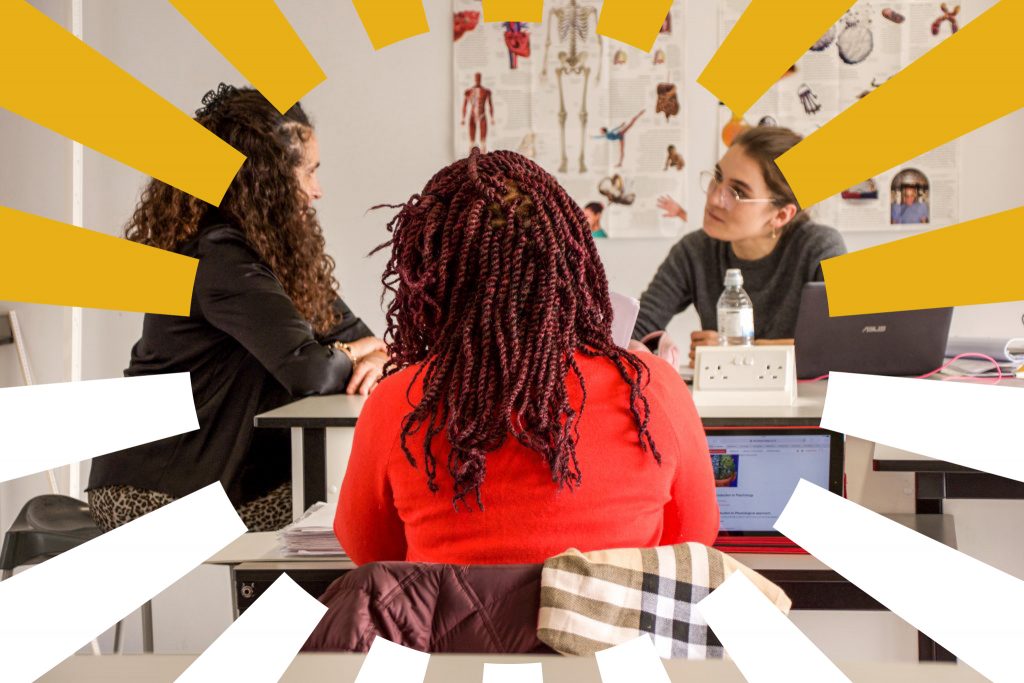 Applied & Social Sciences
Browse our short courses in science.

Get a feel for and explore whether a career in counselling is the right choice for you.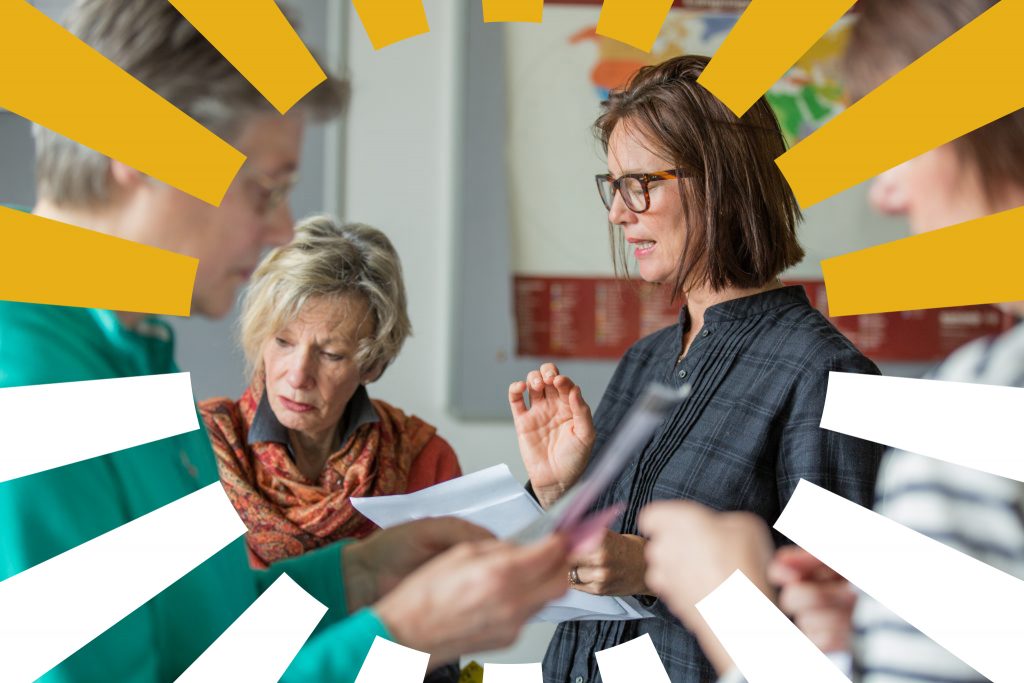 Languages
Explore German, Italian, Spanish and Russian.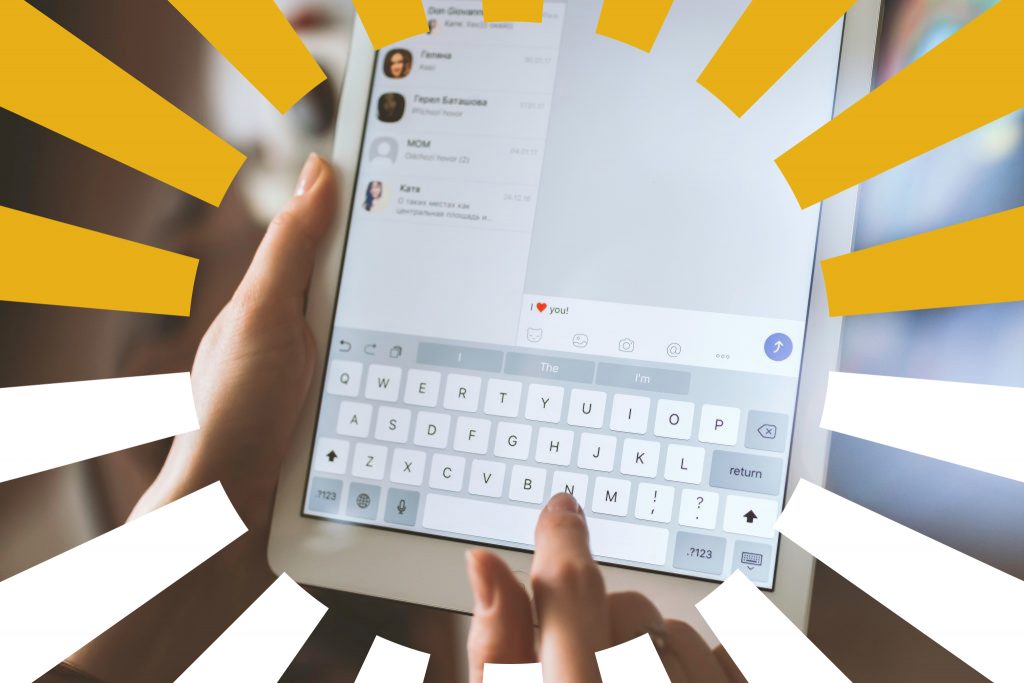 Business
Browser our short courses in business.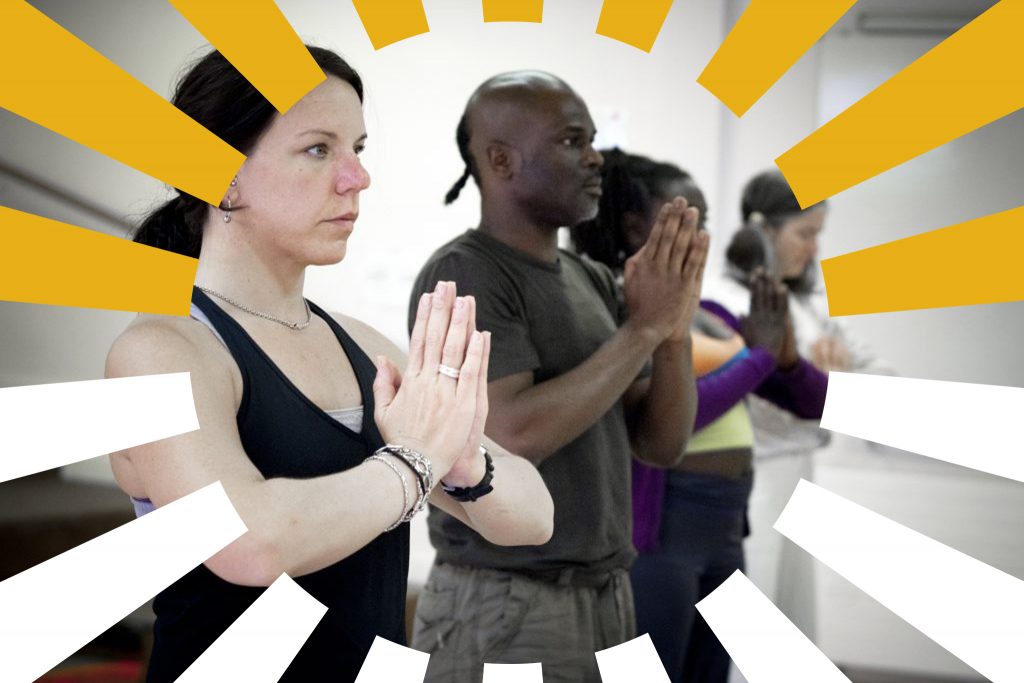 Wellbeing & Movement
Learn about getting fitter for a range of ages as well as intros to yoga flow, Pilates, T'ai Chi and Chen Sabre.
Adult qualifications
We understand that adult learners face various challenges when considering studying for a career change – not least the potential impact on finances.
We're committed to making adult education as accessible as possible so you can achieve your goals.
We can show you the many affordable and accessible ways in which you can fund your learning at Morley.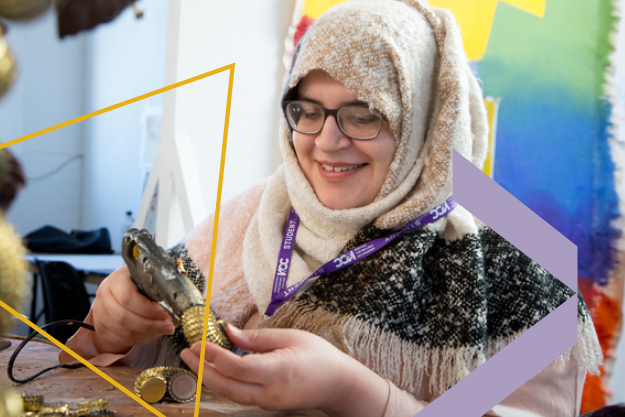 ESOL, Maths, English and Digital Skills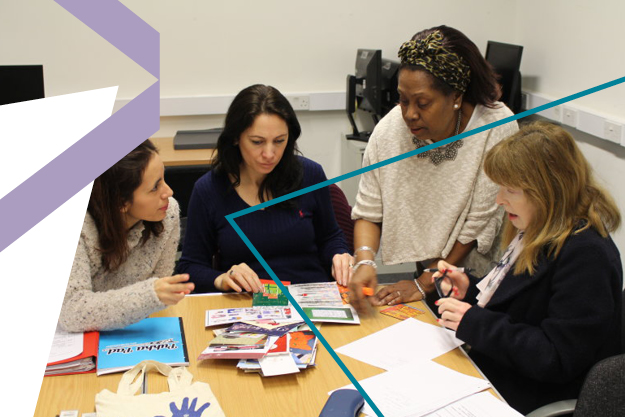 Beginner and Intermediate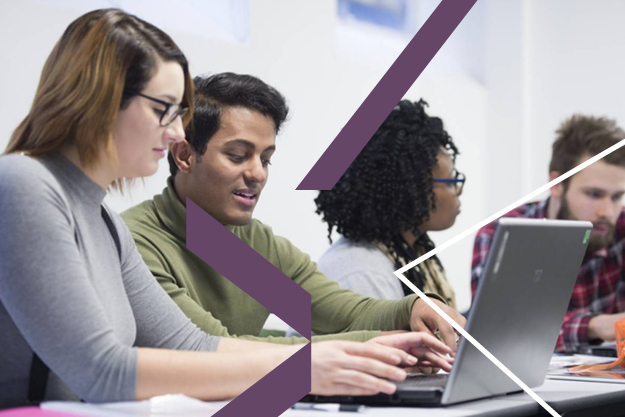 Advanced Learning
Higher Education
Still taking late applications up to mid-October. Or, you can take a look ready for your application for next year.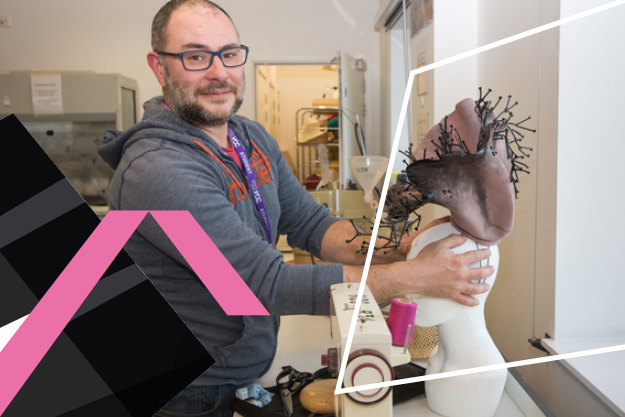 Fashion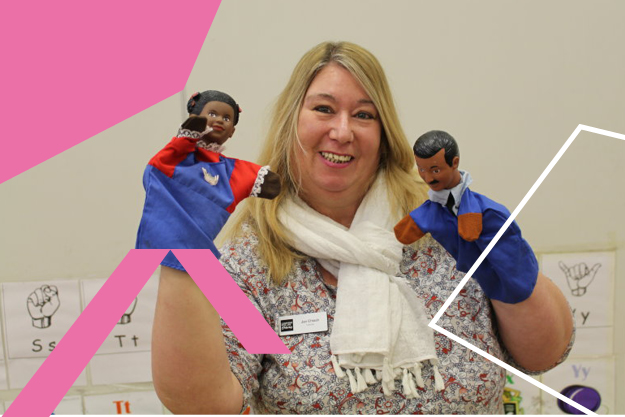 Early Years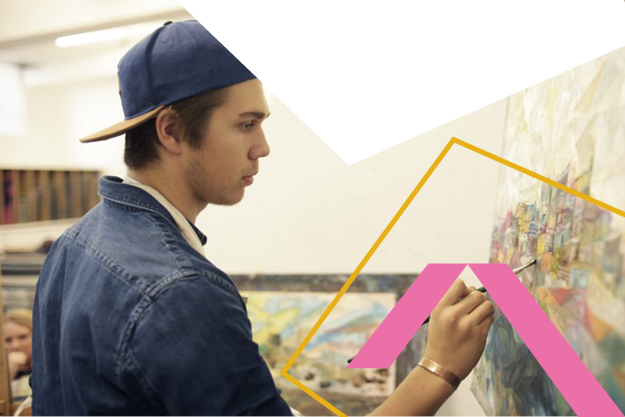 Art and Design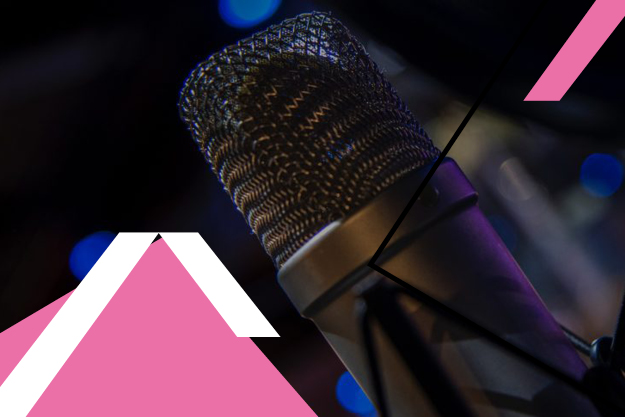 Music
Photography
Ceramics
Higher education learners at Morley benefit from:
Competitive fee structures
Lower than average student to teacher in-class ratio
Industry-led curriculum and facilities
Specialist tutors and technicians
Delivered in a supportive and friendly, adult environment.