First phase of Chelsea refurb nears completion
Students can look forward to studying in spacious and bright new teaching spaces when the Centre reopens in September, with more improvements coming on stream by the middle of October.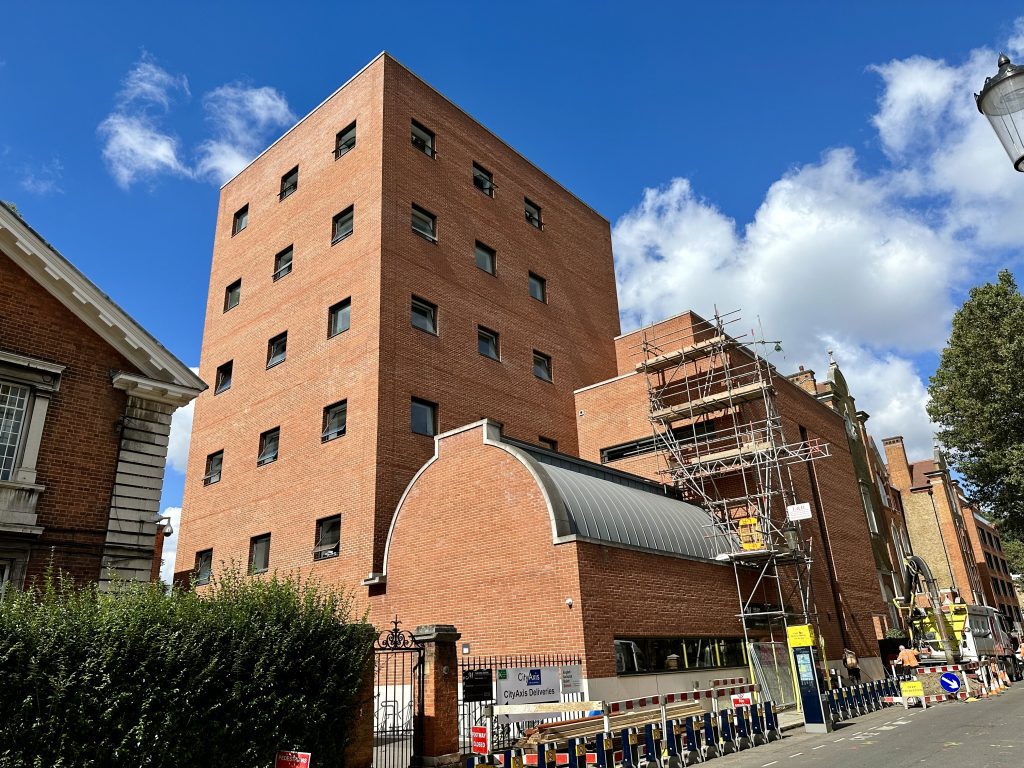 Almost every space in the Hortensia Building has been refurbished since the end of last term, with some of the highlights being:
Several new large studio spaces – some with incredible views over London.
Refurbished and reconfigured general purpose classroom spaces throughout, all featuring new smartboards for an optimal teaching and learning experience.
Custom-designed spaces for specialist equipment such as industry sewing machines and 3D printers.
A number of studios and classrooms that are specifically designed for IT-heavy courses such as Media and Esports provision.
An expanded and improved Morley Radio studio suite, with a separate production room.
The historic Carlyle Building is also getting a raft of sensitive upgrades, including:
Reassigning the spectacular "Thinking is Living" vaulted room for use as a library / learning resource centre, with mobile storage units and furniture creating a space that can be used flexibly for a number of different purposes.
A brand new suite of rooms for Student Services, including Additional Learning Support and Information, Advice and Guidance, easily accessible from the "Thinking is Living" space.
A new studio space adding to the existing sculpture, printmaking and fine art facilities.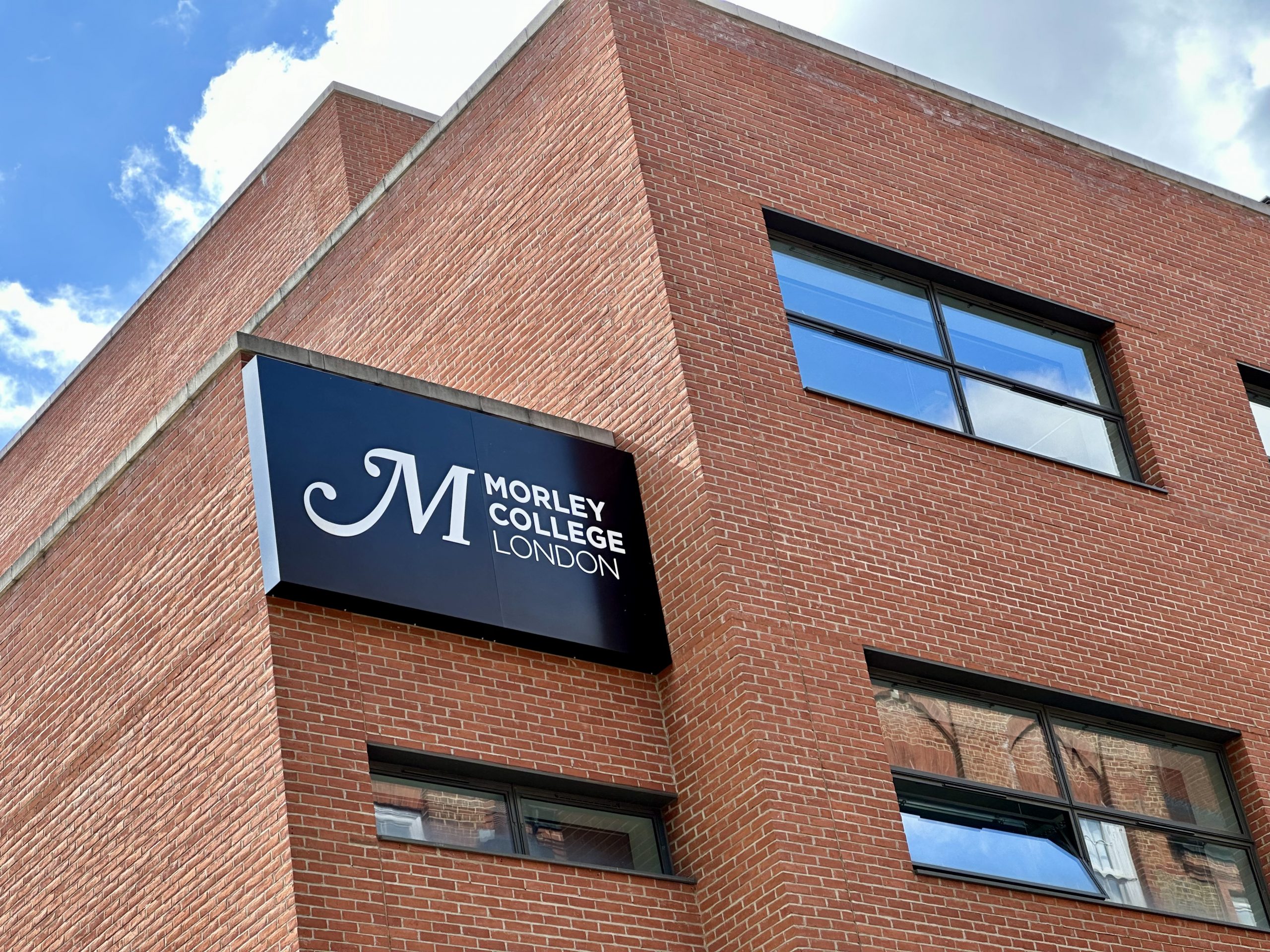 "A real gamechanger"
Centre Principal Matias Shortcook believes that the student experience will be transformed by the renovation: "We've always been proud of our small class sizes, our rich creative curriculum, and our industry-expert staff…now I'm delighted to add to that list our fantastic learning spaces.
"Students and staff returning in September are going to notice a real difference in the quality of our facilities, and those new to us are going to be delighted by what they find.
"This project is a real gamechanger for the Chelsea Centre for Creative Industries."
Phase 2 to complete in mid-October
With most major works taking place over the summer to minimise disruption, only the ground floor of the Hortensia Building will be out of bounds for the first part of the new term as perhaps the most significant transformations of all take place:
The exterior entrance plaza will be upgraded to feature new signage and a digital display screen showing what's on in the Centre at any given time, with seating for students to meet.
The reception area and foyer will be completely transformed to become a much larger flexible welcome, exhibitions, events and meeting space.
The café will be relocated to adjoin an upgraded courtyard area behind the building.
We'll create a new "Hortensia Studio" from the former canteen area, with much larger windows to the front of the building, and designed for maximum flexibility under the iconic vaulted ceiling.
The former gallery will become a new "Lighting Studio", vastly expanding possibilities for courses in all types of media, including photography. (It'll also act as our temporary reception and café in September.)
Open Enrolment sessions available from 24 August
Prospective students (and where relevant their parents or carers) can preview the Centre's upgrades for the first time at our upcoming Open Enrolment events, which take place from 24 August-2 September.
No need to book, just drop in at these times:
| | |
| --- | --- |
| Date | Time |
| Thursday 24 August | 1pm-6pm |
| Friday 25 August | 10am-4pm |
| Tuesday 29 August | 10am-4pm |
| Wednesday 30 August | 10am-6pm |
| Thursday 31 August | 10am-6pm |
| Friday 1 September | 10am-4pm |
| Saturday 2 September | 10am-4pm |