Introducing Chelsea focus month
Via the X of Morley campaign, we like to shine a light on a particular area of our work…in December 2022, the spotlight moves to the Chelsea Centre for Creative Industries.
In the run-up to the end of term, we'll be looking at what Morley has to offer students at our Hortensia and Carlyle Buildings, located on Hortensia Road just minutes walk from Fulham Broadway station.
What's on offer?
The Chelsea Centre for Creative Industries is a unique space that supports creative minds in finding a voice of their own.
We're a specialist centre dedicated to the development of Arts, Design, Media and Technology practice, as well as supporting our English, Maths and ESOL students.
We deliver education programmes that meet the needs of both school/college leavers and adults seeking qualifications or a creative experience.
Click here to browse some of the courses we offer.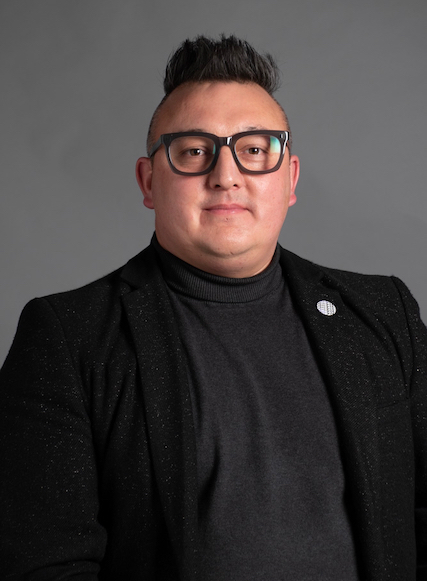 Our team
The Chelsea Centre is staffed by a dedicated and experienced team of creative educators, and we'll be profiling some of them over the coming month.
The Centre is led by Centre Principal Matias Shortcook, who you can read about here. To find out more about Matias's vision for Chelsea and what's coming up in the coming weeks and months, listen to an interview below:
Coming up in December…
Follow the hashtag #morleychelsea on your preferred social media platform to keep up to speed with the latest features, and watch out for:
Case studies of our Higher Education students, which we'll publish on Thursdays via the Chelsea Centre blog: https://www.chelseacentre.blog/
The opportunity to attend a special exhibition My Journey, My Story featuring works by students who study Essential Skills, which we'll announce on Monday 5 December.
Open Studios – come and meet current students for a depth exploration of our courses. Monday 5 or Thursday 8 December.
A special feature on the Chelsea-produced Art Cast, available via Morley Radio.
An Alternative Christmas Fair taking place on site on 13 December and bringing together many of the amazing support services the borough has to offer – click here for details.
And much more…
Visit us
If you're keen to get a flavour of things in person, make sure you attend our Open Day on Saturday 10 December – click here to find details and reserve your place.