Chelsea's creativity highlighted in Artists of Morley show
Last night it was Chelsea's turn to shine as part of our 2022 Artists of Morley series, as the creative hub staged the Private View of its annual showcase of student talent, this year via an exhibition entitled Never Still.
Phoebe Ingleby – whose work features in the Fine Art segment of the show – commented on what it was like to be involved in a large-scale exhibition: "It's so encouraging as an aspiring artist. I'm so appreciative of everyone's support and their kind words."
Also exhibiting is Lucie Nixon, whose work earned her the Peter Stanley Memorial Award, given for outstanding work within the Higher Education Fine Art programme at Chelsea. Lucie will progress to the Fine Art mentoring programme at Morley's Waterloo Centre next year, benefitting from the ongoing support of her tutor Erika Winstone.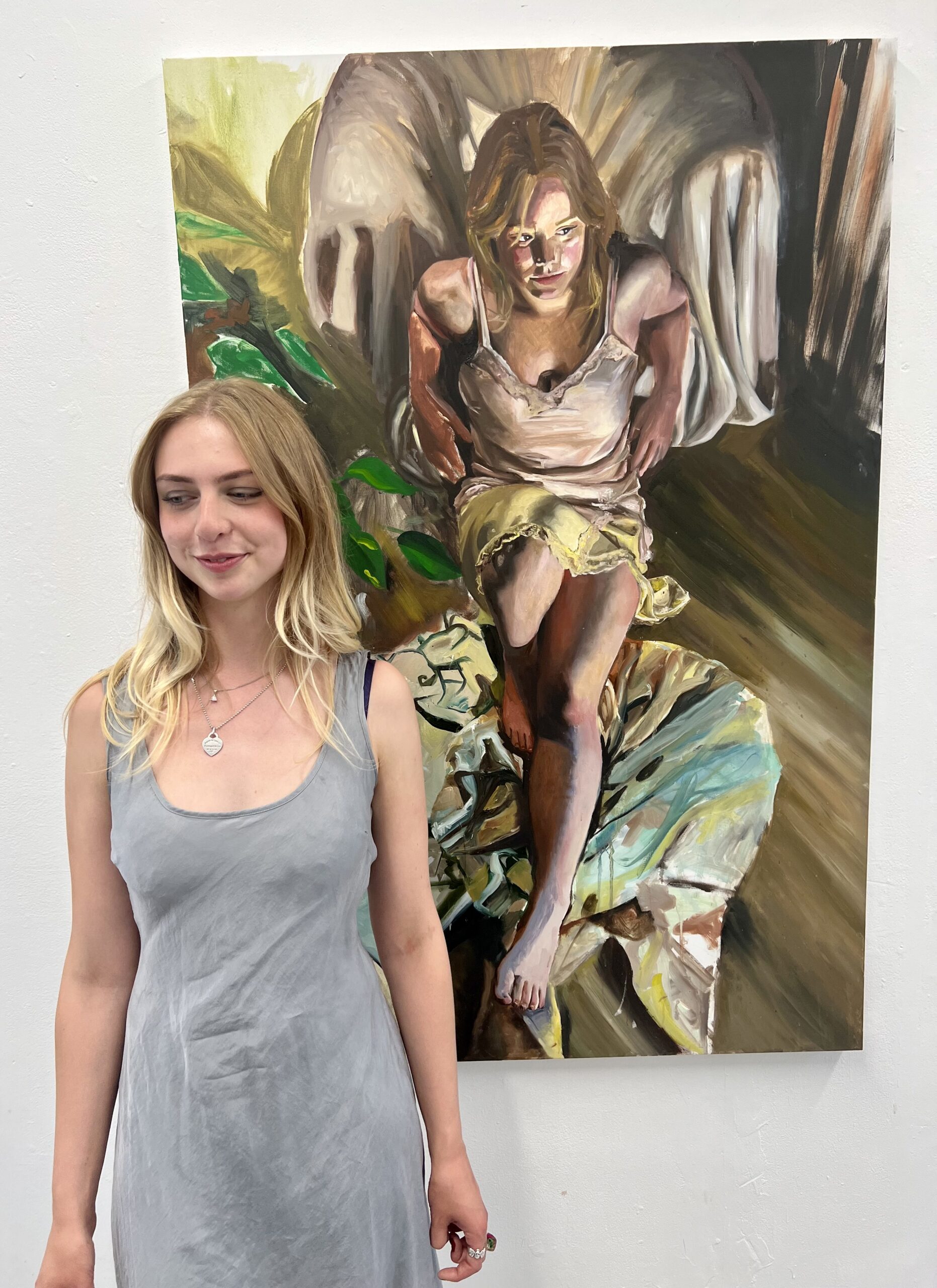 Never Still – which is open to the public until 6 July – celebrates the achievements of students across the Chelsea Centre's courses, with showcased work including Fashion, Fine Art, Graphic Design, Printmaking, Photography, Media and more.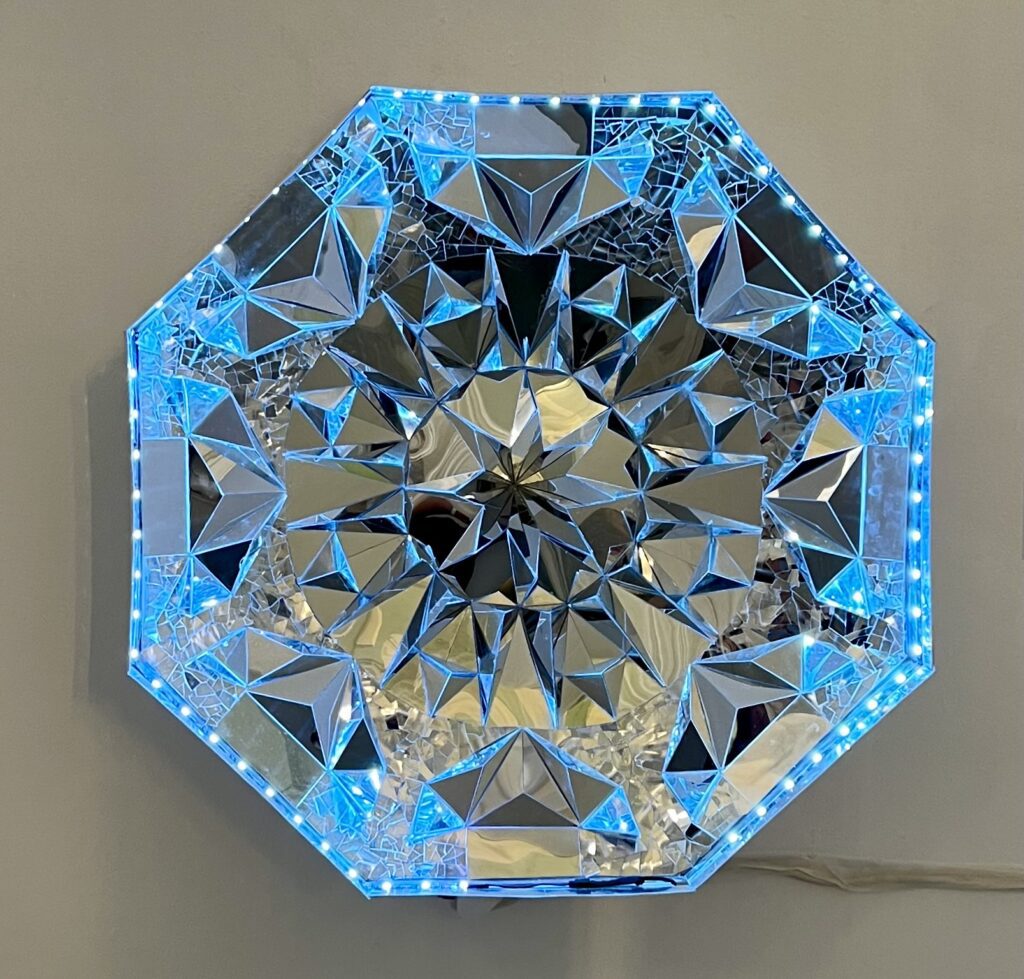 South of the Thames
South of the river, the Morley Gallery is currently presenting works devised and developed in the final term of the Waterloo Centre's Textiles Foundation course. Themes, media, and techniques are individually selected and reflect personal interests and specialisms. The show runs until Saturday 2 July.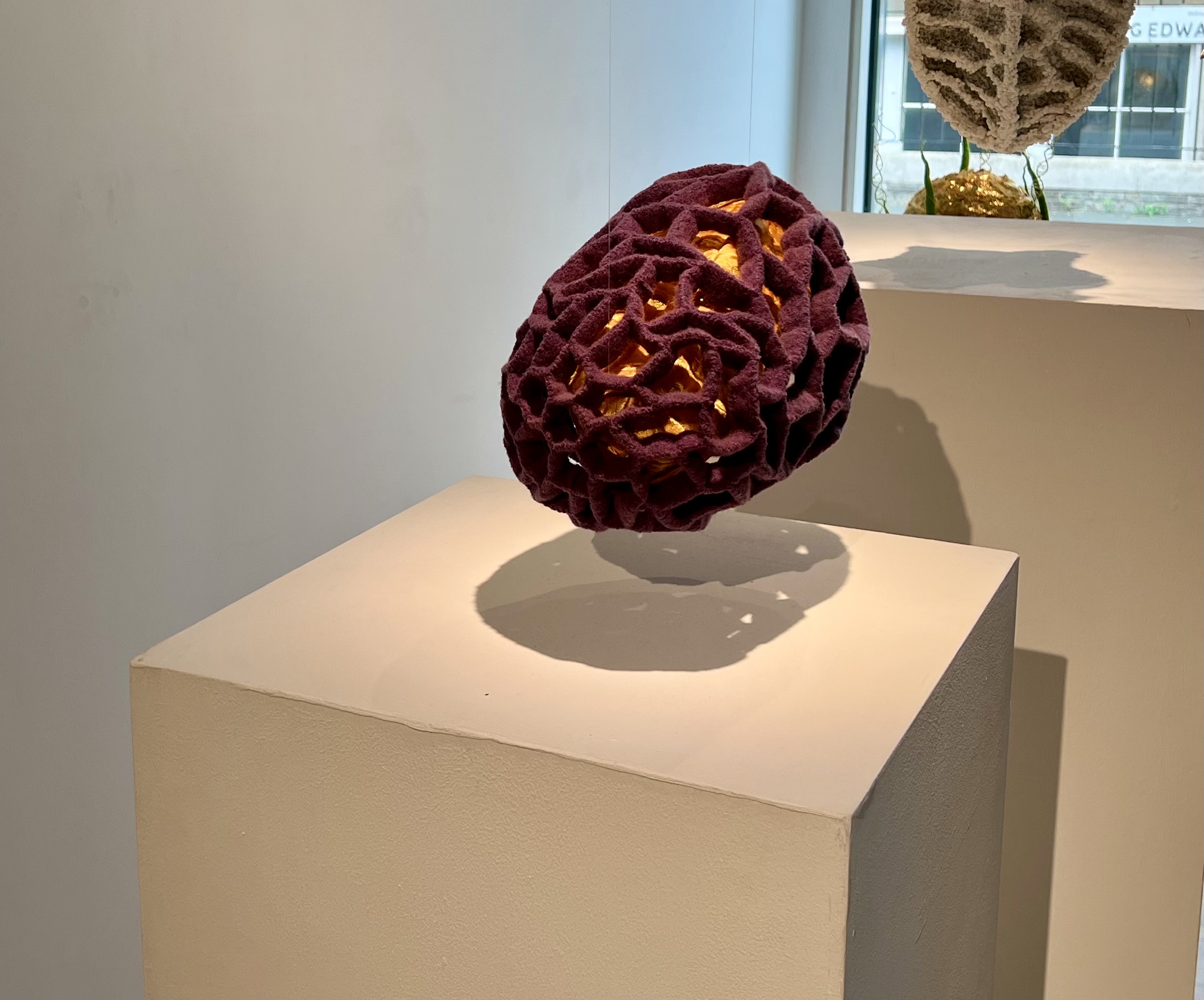 And over on Morley Radio…
…we're delighted to announce that our Art Cast podcast series is now available on Spotify, Google and iOS – just search for "art cast morley" to subscribe using your platform of choice.
Or listen to the latest edition – artist David Shrigley in conversation with Morley's Matt Gee and Kathryn McGeary – here:
The Artists of Morley is part of The X of Morley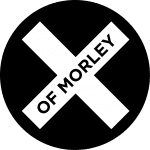 What are the "X factors" that define life at Morley College London? The X of Morley is a campaign that seeks to find out…
The X of Morley shines a light on the uniqueness that is Morley College London. From "Fashions" to "Diversity", "Specialisms" to "Creativity", "Performers" to "RESTARTers", keep an eye on www.xofmorley.com to discover more.