May the Fourth be with You…it's time to prepare for The Summer of Morley, a selection of one-day to two week summer short taster courses that give you an intro to what you might want to pursue in one of our longer short courses.
Need a bit of inspiration?
Find out more by visiting morleycollege.ac.uk/summer-of-morley
The Summer of Morley is part of The X of Morley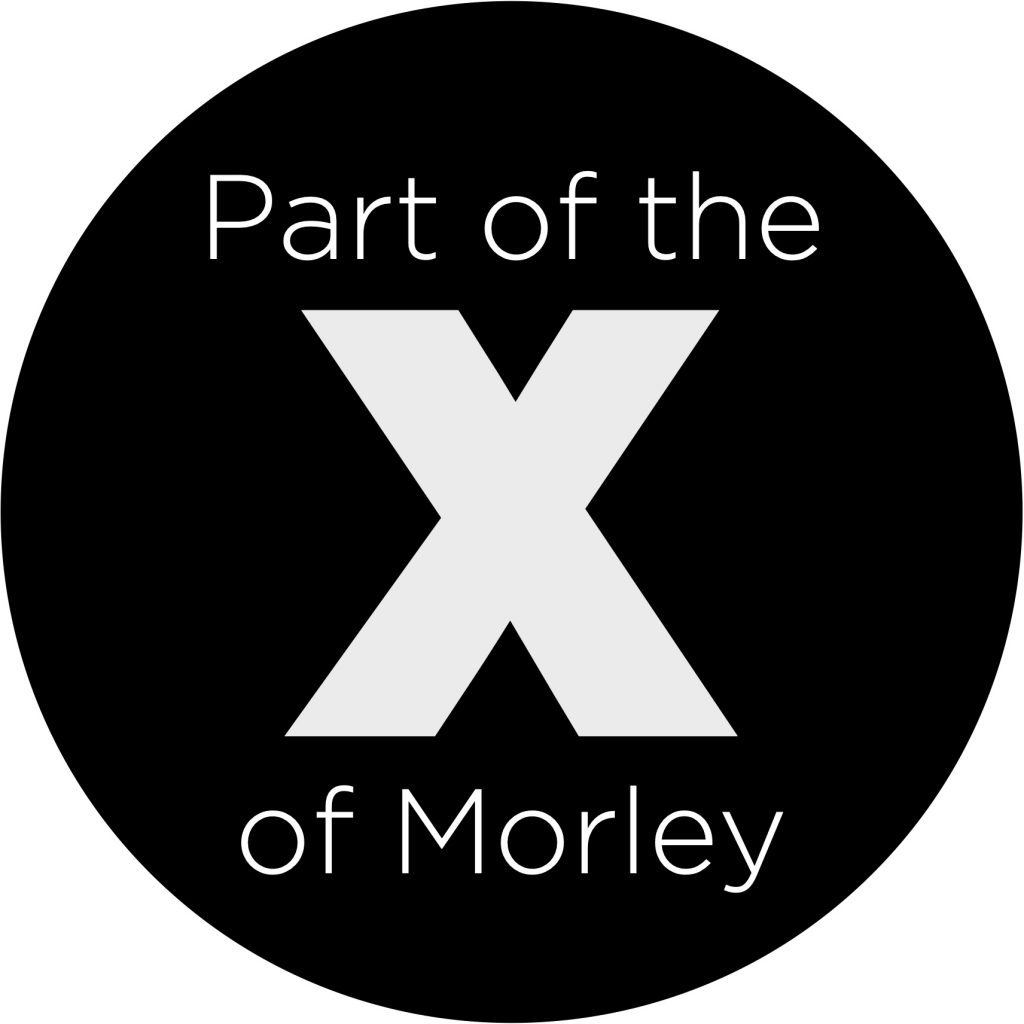 What are the "X factors" that define life at Morley College London? The X of Morley is a campaign that seeks to find out…
Launching in May 2021, the X of Morley will shine a light on the uniqueness that is Morley College London – from "Fashions" to "Diversity", "Specialisms" to "Creativity", "Performers" to "RESTARTers", keep an eye on www.xofmorley.com to discover more in the coming months.