The Short Courses of Morley
Short courses are a great way to explore a passion, learn a new skill and enjoy the pleasure of being in the classroom, workshop or studio…whether that's in one of our three teaching centres, or virtually through our online offer.
Looking for inspiration?
10% off any short course
Celebrate your return to learning with 10% off any short course* over this spring Bank Holiday weekend. Act fast because the discount period ends at 11.59pm on Monday 31 May.
Use the discount code EARLYBIRD21 when you check out. See terms and conditions below.
(* doesn't include courses that start and end more than 100 days apart)
The Short Courses of Morley is part of The X of Morley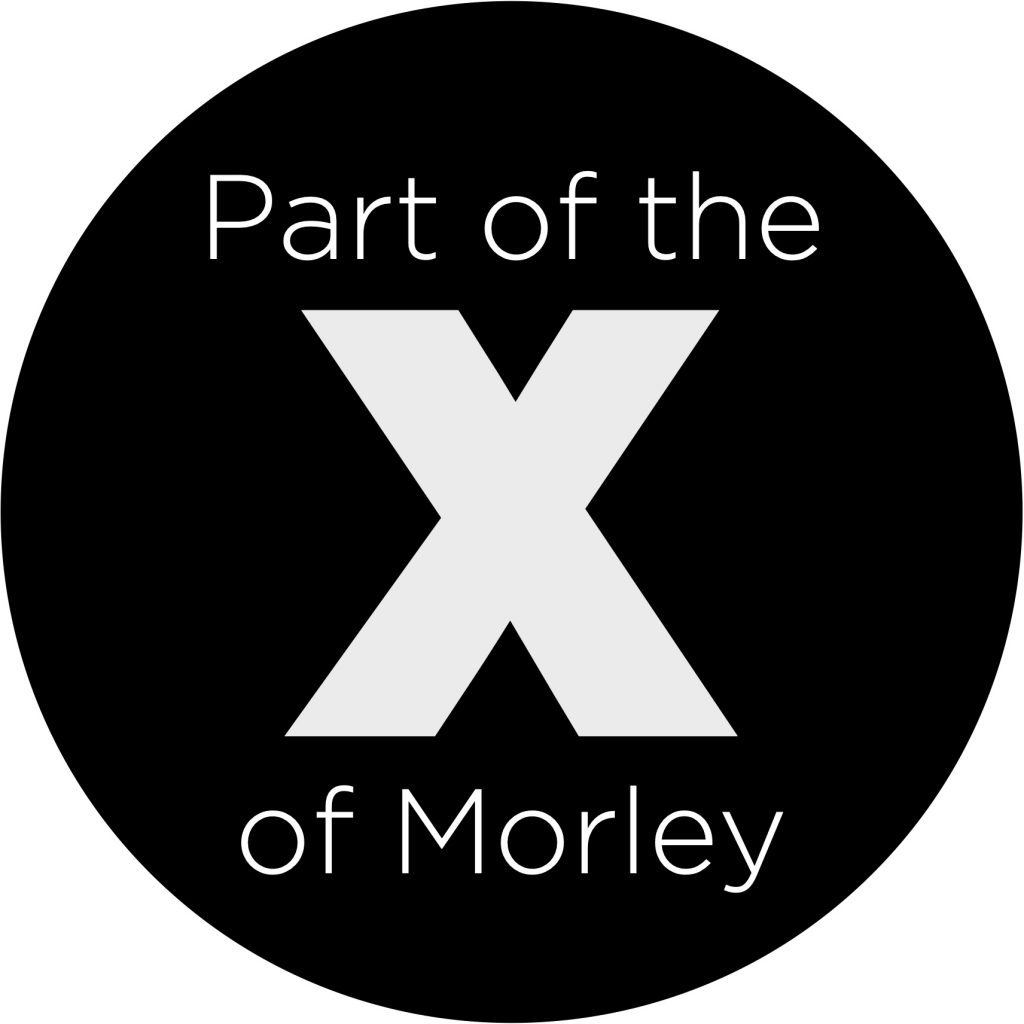 What are the "X factors" that define life at Morley College London? The X of Morley is a campaign that seeks to find out…
Launched in May 2021, the X of Morley shines a light on the uniqueness that is Morley College London – from "Fashions" to "Diversity", "Specialisms" to "Creativity", "Performers" to "RESTARTers", keep an eye on www.xofmorley.com to discover more in the coming months.
EARLYBIRD21: terms and conditions
The sale is limited to short/unaccredited courses commencing after 1 September 2021. (Short courses are defined for the purposes of this sale as unaccredited courses that start and end within 100 days of each other.)
Discounts are only valid during the sale period (00:01 on 28/05/21 to 23:59 on 31/05/21).
The discount can only be applied online (and not in person or via telephone) and to payments made in full (it cannot be applied to staged payments).
No refunds are available for courses purchased using the EARLYBIRD21 promotional code during the sale period, apart for those issued by the college due to cancellations.
Courses purchased during the sale period are non-transferable (e.g. it is not possible to transfer credit to a different course in a different term)
This promotion cannot be used in combination with any other promotion, and can only be applied to the full fee (not the concession rate).