Short courses starting in January
Discover a new passion this January.
Learn with like-minded adults in a friendly and fun environment and be guided by one of our expert tutors to achieve the outcomes you want.
Whether it's to achieve a personal goal, unleash your creativity or for your own wellbeing and interests, we have hundreds of short courses starting this January.
Browse courses starting in January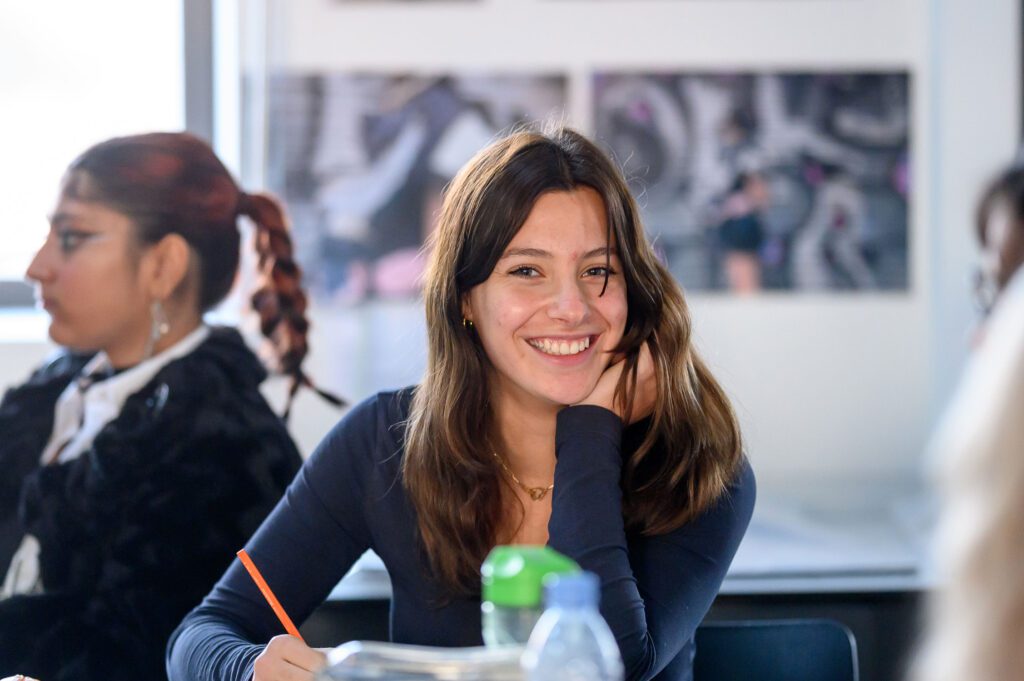 Humanities, Law, Social Sciences and Applied Sciences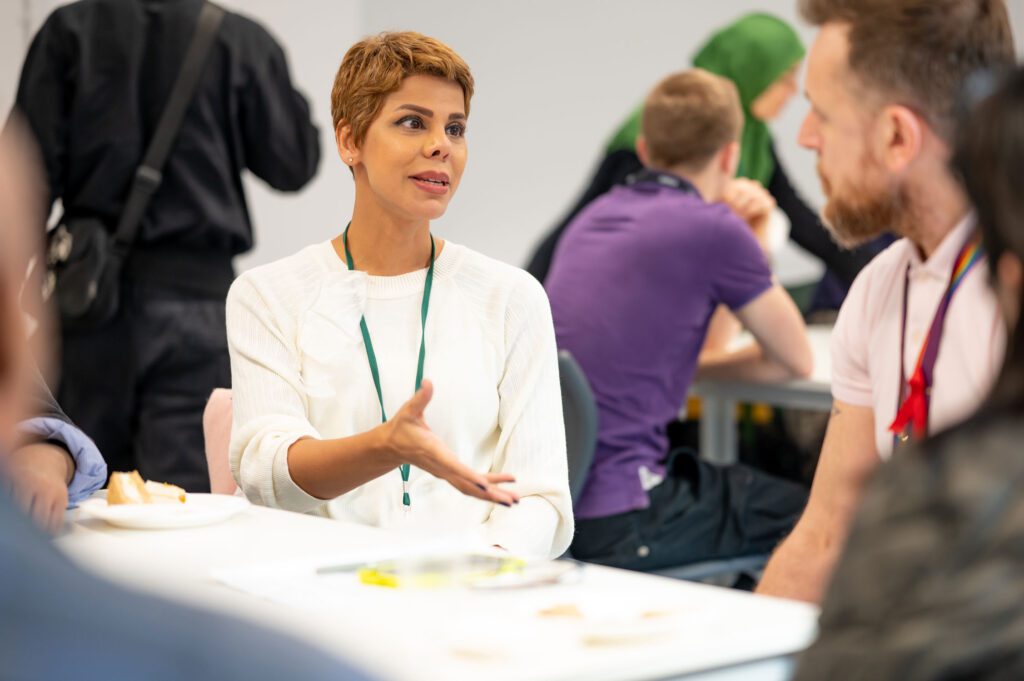 Languages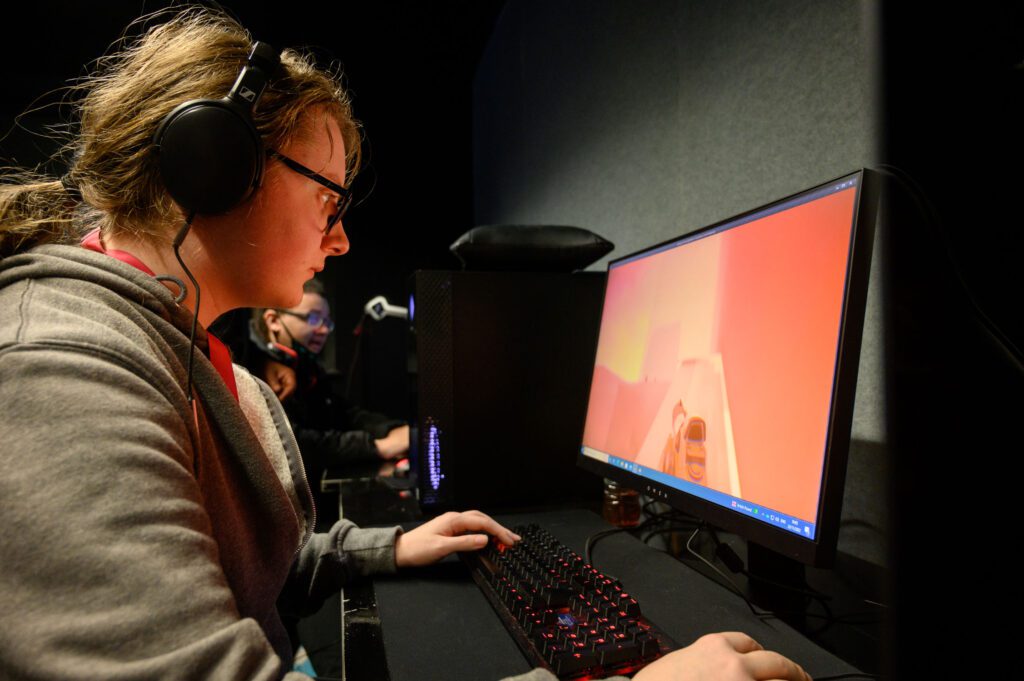 Media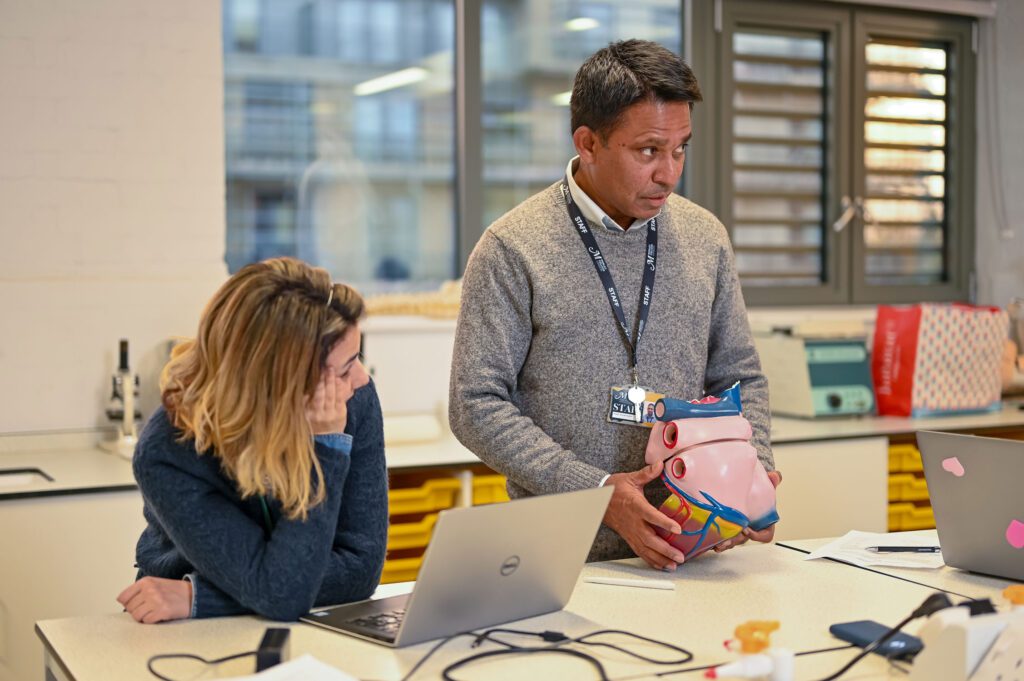 Applied Sciences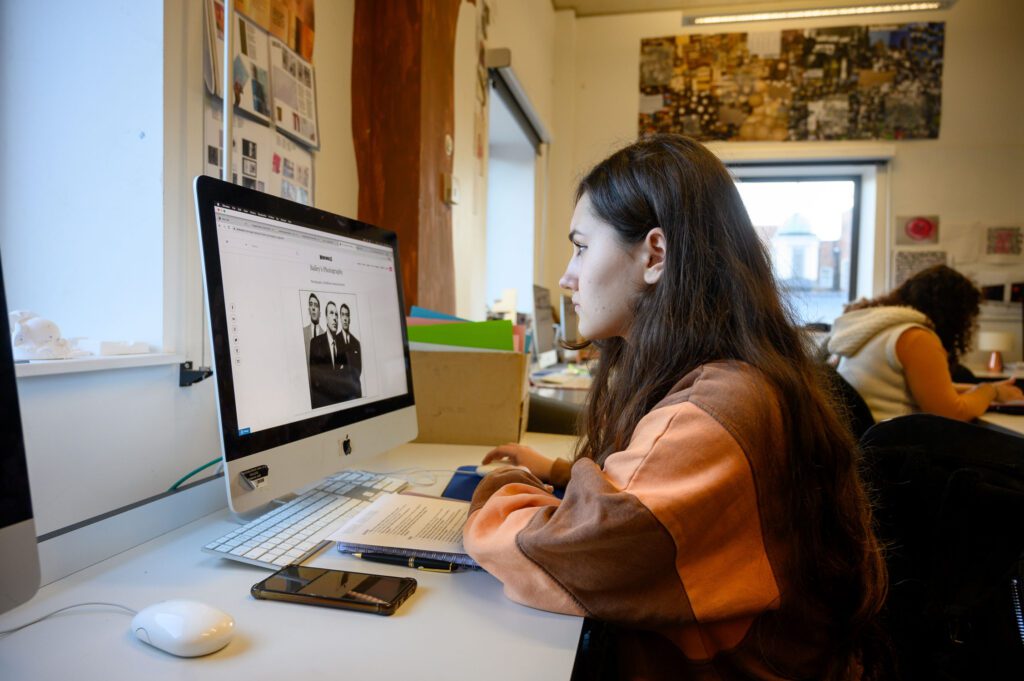 Design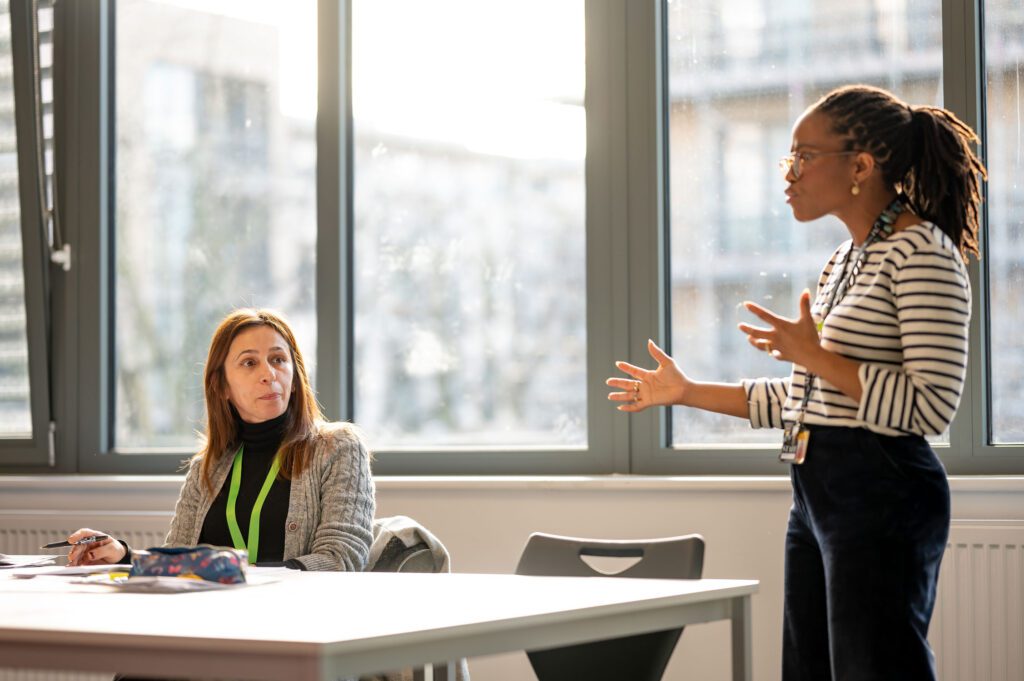 Business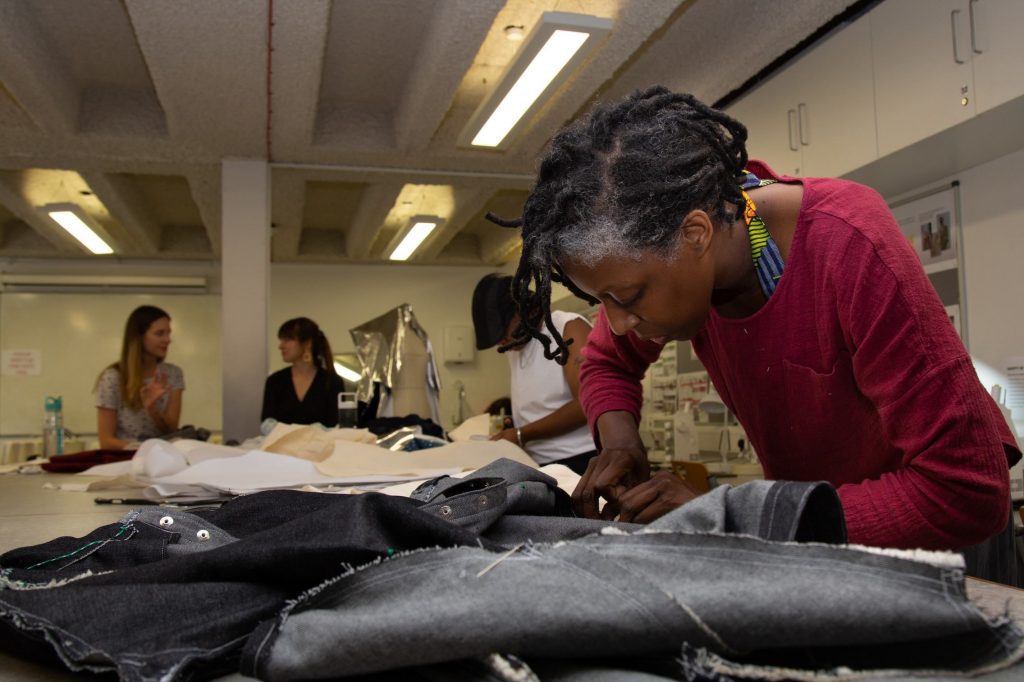 Fashion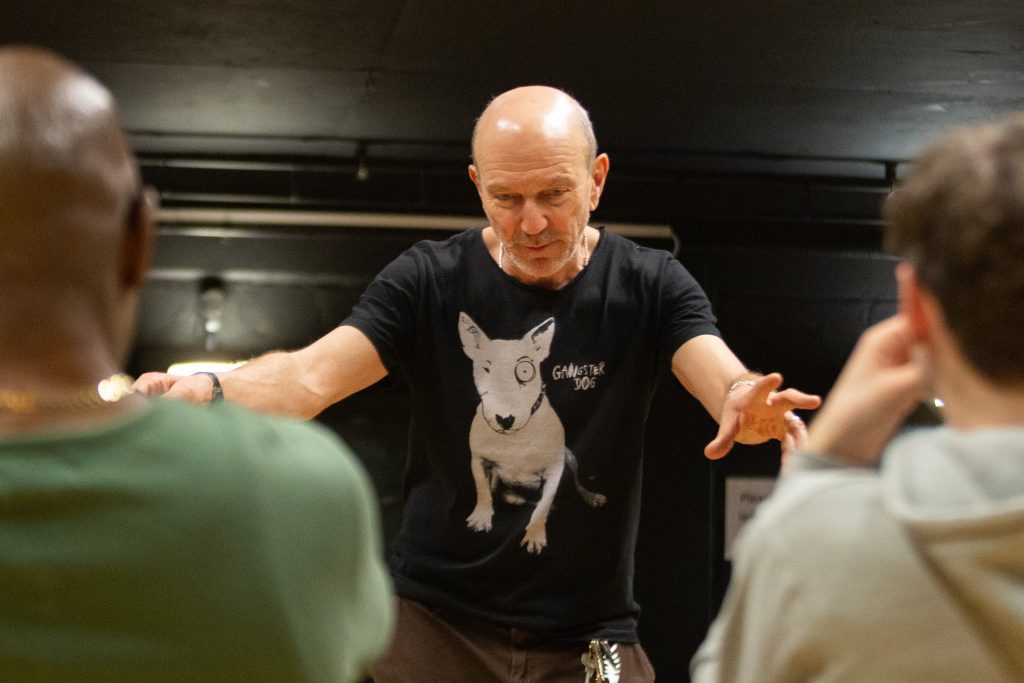 Dramatic Arts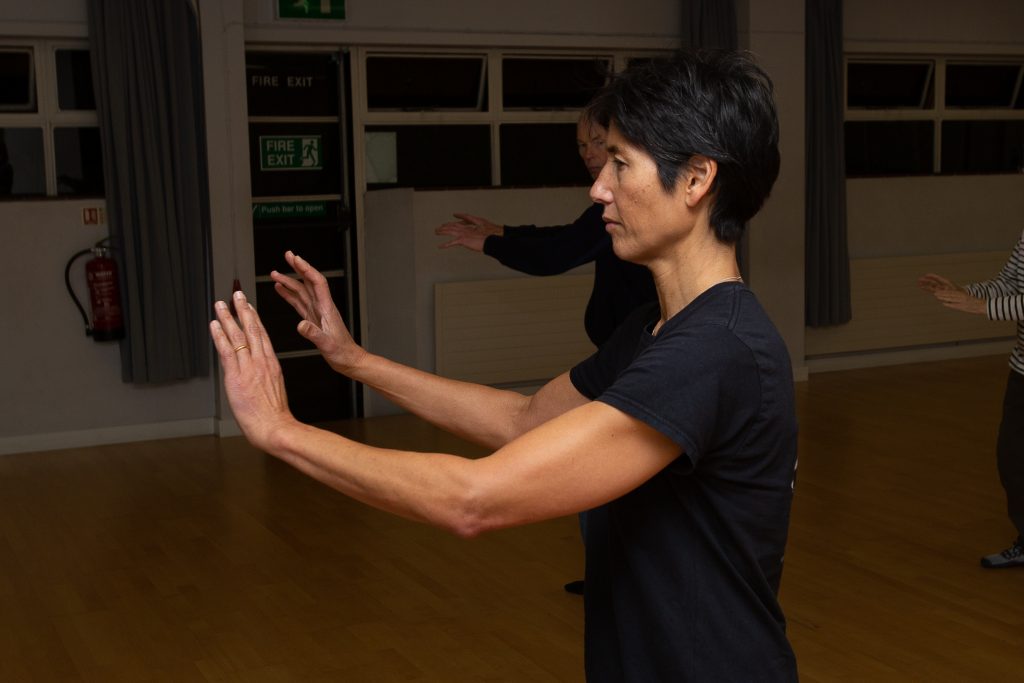 Health and Wellbeing
Dance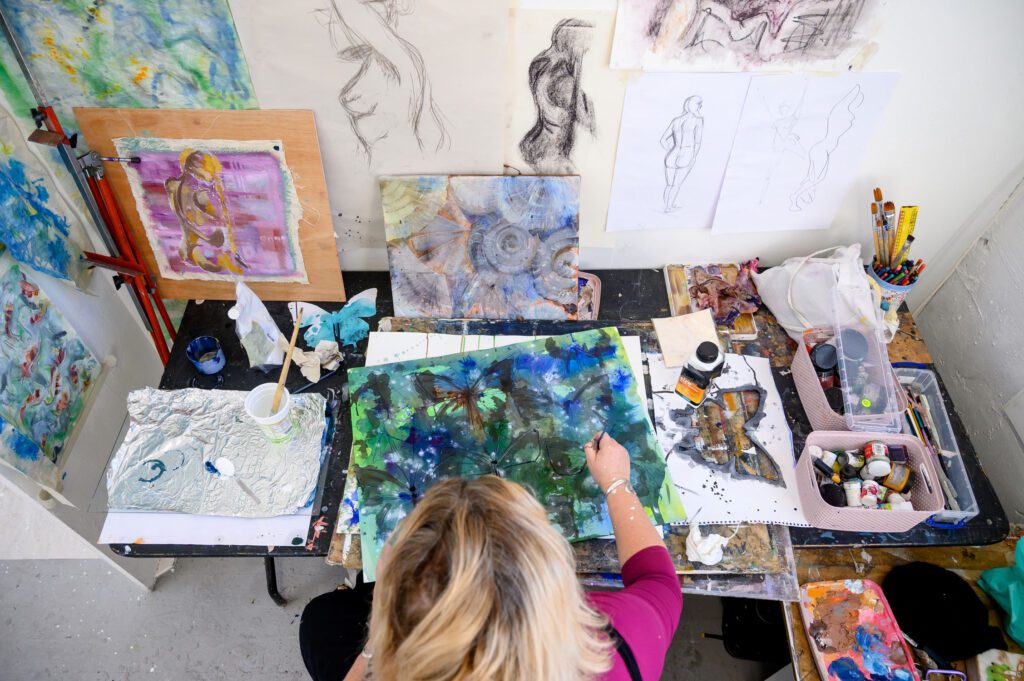 Visual Arts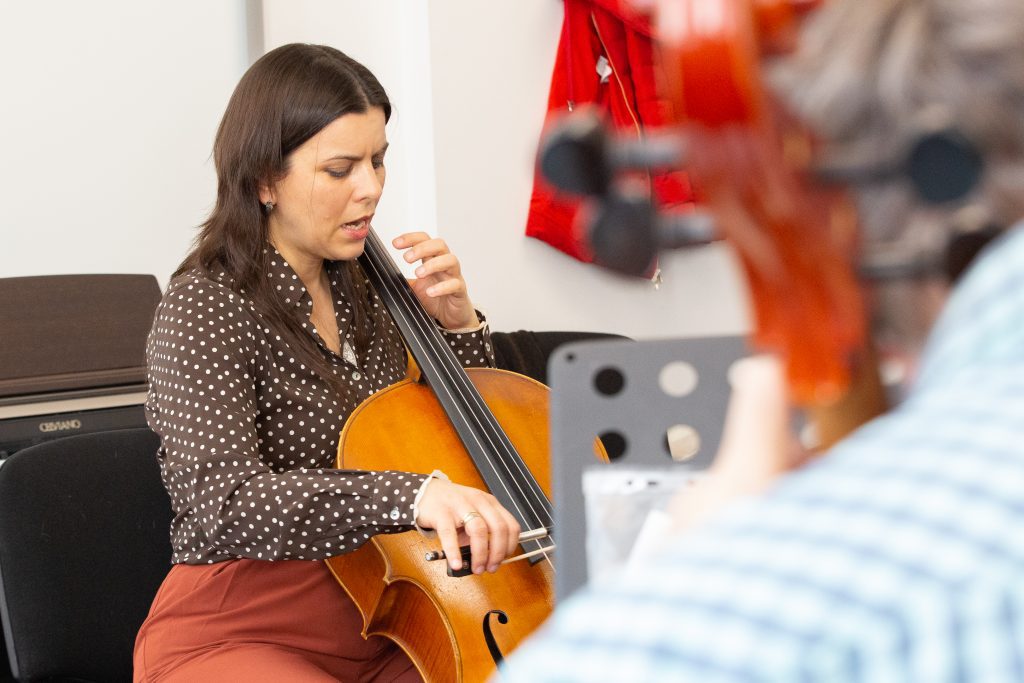 Music and Vocal Studies