Please come and join us at Trading Tales! At each of our summer events we'll be inviting a guest speaker to talk to us about a reading experience which has shaped their life in writing. We'll discuss our guests' own work, give advice and encouragement to budding writers – and we'd also love to hear from you about the novels, films and plays which have shaped your lives…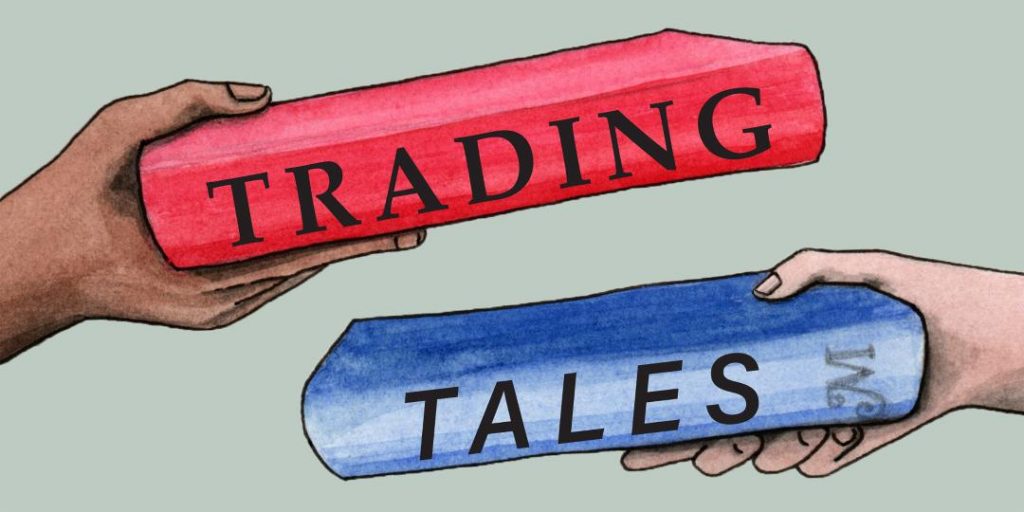 Join us on 8 June for Trading Tales with Heather Holden-Brown.
Heather founded hhb literary agency in 2005. Before setting up the agency, she spent twenty years as an editor with Waterstones, Harrap, BBC Books and Headline. hhb boasts a fantastic roster of clients ranging from established bestsellers to talented, new voices. We'll be talking to Heather about Sadie Jones' The Outcast and her own career as an editor and literary agent.
Upcoming in our Trading Tales series:
Trading Tales with Cal Moriarty – 29 June, 6pm