Please come and join us at Trading Tales! At each of our summer events we'll be inviting a guest speaker to talk to us about a reading experience which has shaped their life in writing. We'll discuss our guests' own work, give advice and encouragement to budding writers – and we'd also love to hear from you about the novels, films and plays which have shaped your lives…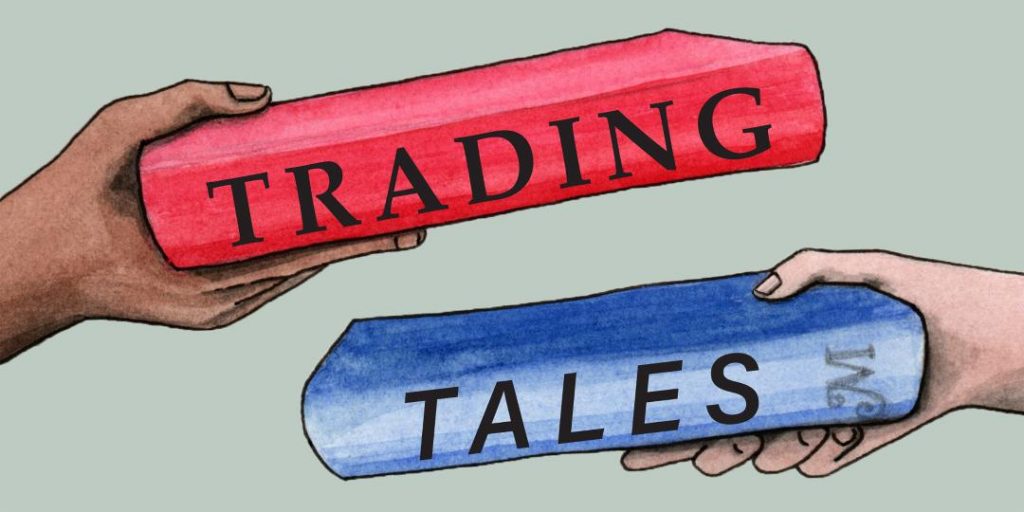 Join us on 29 June for Trading Tales with Cal Moriarty.
Cal's first novel, The Killing of Bobbi Lomax, was described by The Times as 'a total wow of a first novel.' It was also named 'A Crime Novel of the Year' by the Financial Times. Her follow up novel, Ten of Swords, is out now. We'll be talking to Cal about Truman Capote's In Cold Blood and her own life and career in writing.
Upcoming in our Trading Tales series: