David will give you an insight to the life of a professional photographer, some hints and tips on making it and his approach to photography.
He'll then run a short live workshop on how to create ethereal images at home by capturing smoke. There'll also be a Q&A where you can ask Dave anything photographic and he'll do his best to answer it for you. Enjoyable and inspirational, it's a session that's sure to get your creative juices flowing, while giving you information to help make you a better photographer.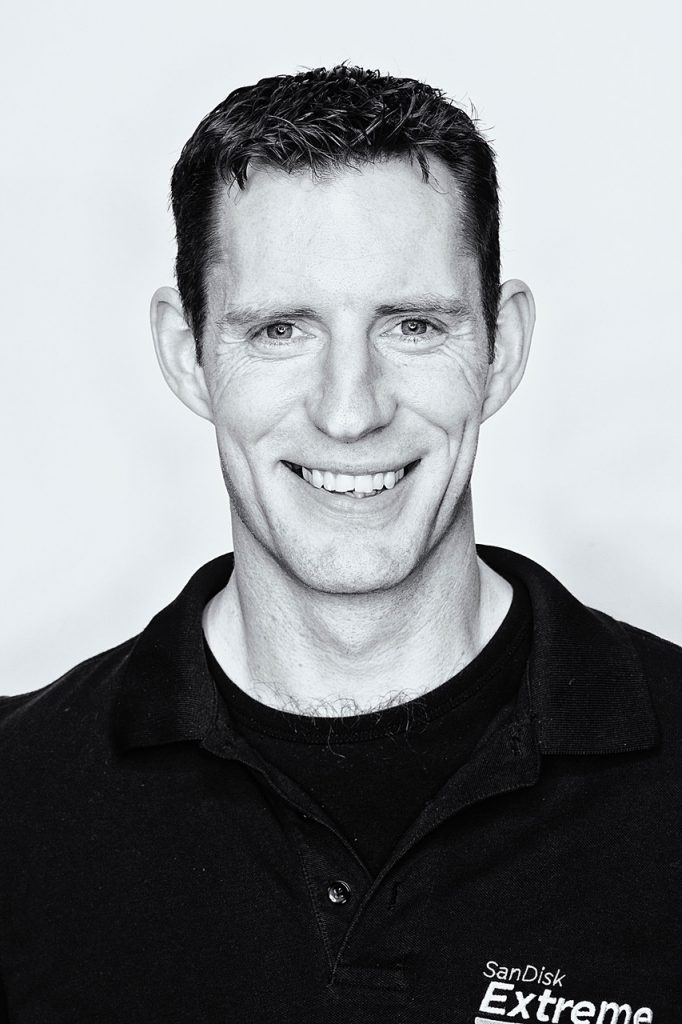 With a love for the outdoors, travel and the natural world, British professional photographer and filmmaker David Newton is known for his versatility and his ability to tackle even the most complex subjects with minimum fuss. His extraordinary images, his photographic expertise and his talent for teaching and presenting to audiences have led to him becoming an educator, representative or ambassador for some of the world's biggest imaging brands including Canon, H&Y, Eizo, SanDisk, Manfrotto, Lastolite, LitePanels and Koy Lab. A global traveller, Dave has visited 64 countries so far and is about to embark, with his family, on a journey of indeterminate length around the world in an ex-army truck. Photographing and filming their adventures as they go, while still taking the commissions and education events that he's known for. 
Feeling inspired? Sign up to one of our amazing photography courses :