Morley College London is a fantastic choice for your further education. Our students have high success rates and select us for our specialist courses, taught in excellent facilities by experienced and supportive lecturers.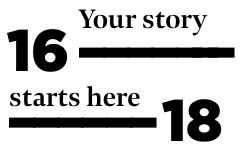 If you are 16-18 years old, you legally have to be in some kind of further education or work-based training. What you study will be free of charge and your timetable is called a 'study programme'. 
Find your perfect course today!
Every 16-18 year old at Morley College London has either 4 or 5 elements on their study programme. This includes all the things you will do in your time with us – and what those things depend on your age and previous qualifications.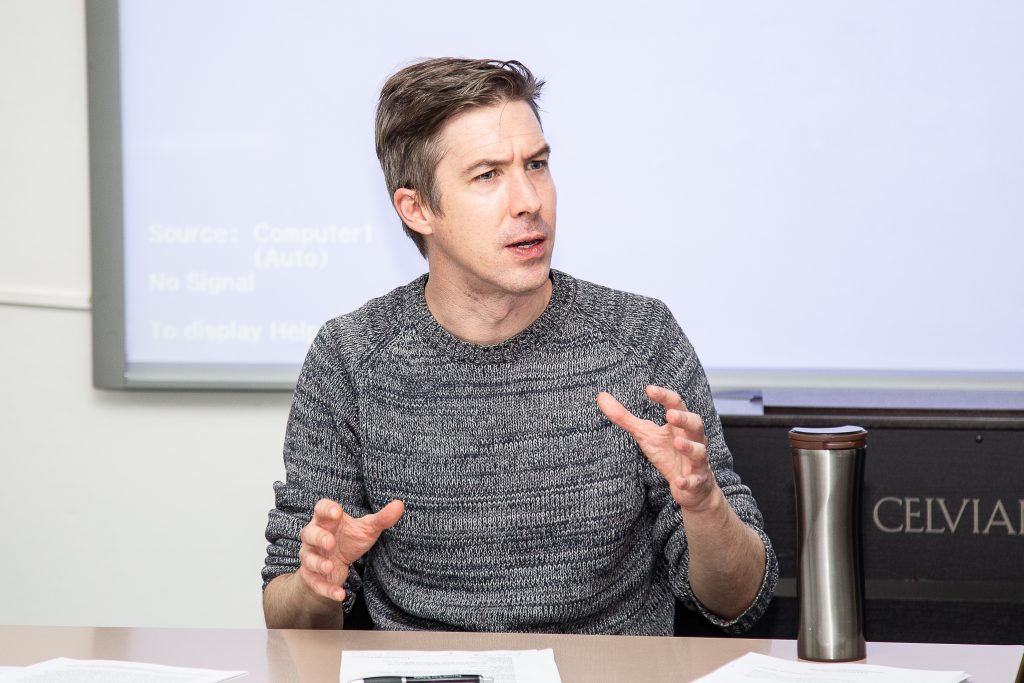 Recognise
At Morley College London, we believe in encouraging you to recognise where your strengths and passions lie.
We believe this is the most important step you take on your journey towards realising your future and ambitions.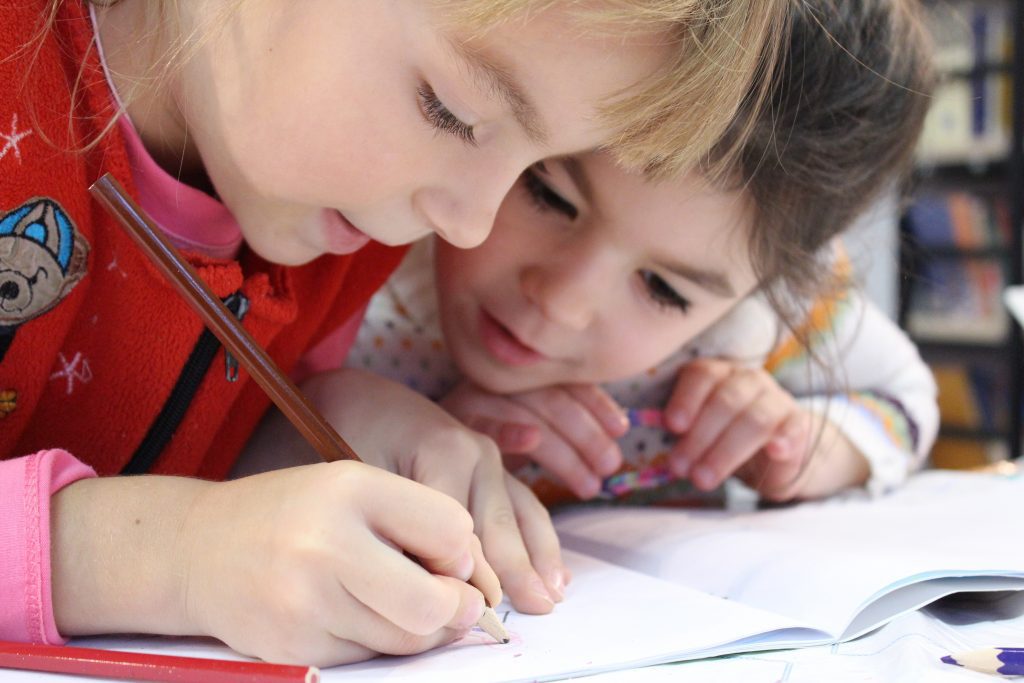 Specialise
We don't want you to just study a course. We passionately believe that successful outcomes are only achieved when you choose a course that enables you to specialise in a subject, skill or discipline that recognises your individual strengths and interests.
At Level 3 (A-Level equivalent), a high rate of our students progress on to good university places. And if you can't get enough of Morley after completing your Level 3 qualification, take a look at our own Higher Education courses.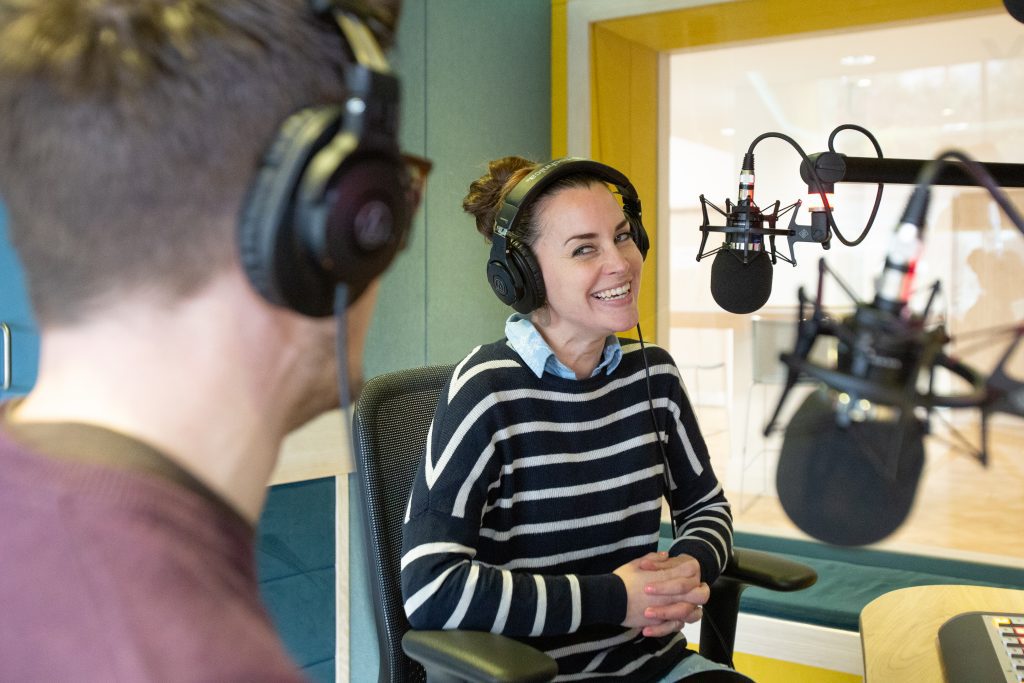 Realise
Over the past year, our students have been setting up their own businesses, selling their designs to major brands, winning awards, taking part in public exhibitions and progressing to leading universities.