Next steps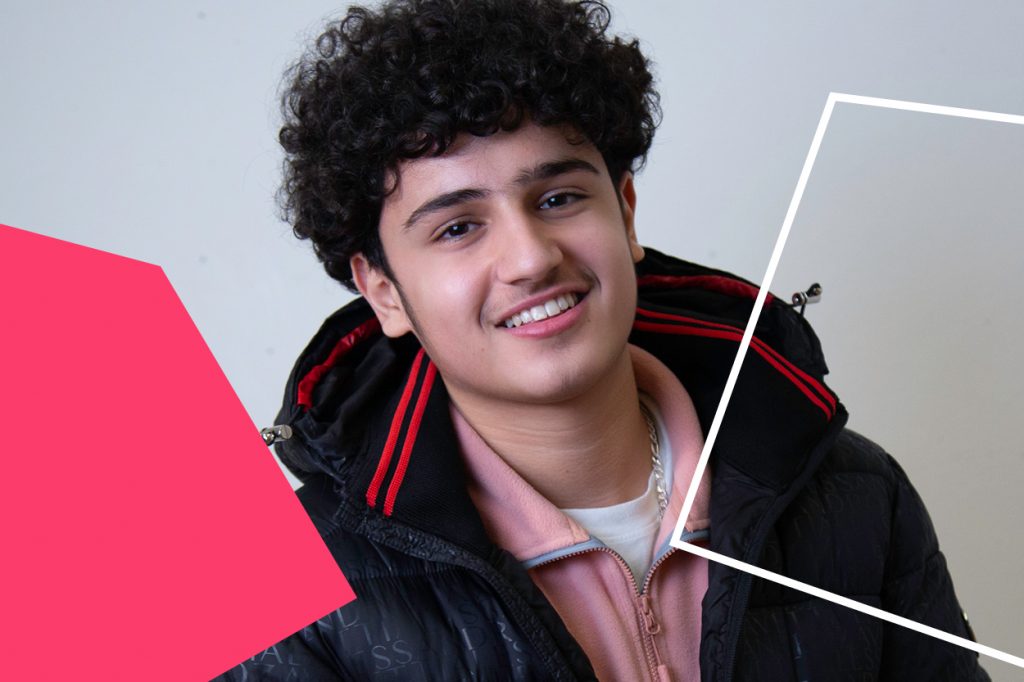 If you are under 19 on September 1st 2021, and enrolled onto a full Study Programme, then you are entitled to free education and will pay no fees while you are here.

There are a number of forms of financial support available to help with things like lesson materials and travel expenses, and support is given based on your eligibility. You can discuss what you may be entitled to, with our Student Services department when you enrol.

Types of financial support available, include:• 16-18 Bursary• Discretionary Bursary• Free College Meals• Travel for London Oyster Scheme• Care to Learn

Please follow this link to see more information on the financial support availablehttps://www.morleycollege.ac.uk/help/16-18-financial-support/

The easiest way to start your journey with us is by applying online. Click on the Apply now button on your chosen course page, and you will be guided through our Online Application Service.

You will be contacted by our Central Admissions Team who will then support you with expert advice and guidance to make sure this course is the right choice for you.

They will arrange an interview with a course tutor and help you gather everything needed to be fully enrolled and ready to go.

If you would rather speak to us directly at any point during this process, our Admissions Team can be contacted on 020 8038 8563 between 9:30 and 5:00 on weekdays.

What do I need to prepare for my interview?If you have a reference from your current or previous school have this ready. You may also be asked to provide a portfolio or some examples of previous work you have done. Anything you need to prepare will be made clear when our Central Admissions Teams contacts you to arrange the interview, and you can ask them any questions you have.

What happens if I cannot attend my interview?Contact our Central Admissions Teams with the details they will have given you, and an alternative date and time will be arranged.

When will I hear if I am successful?We will get back to you as soon as possible after your interview. We will usually let applicants know the outcome at the end of the interview, and then email confirmation will follow afterwards.

Can I change the course I have applied for?Yes you can, but please let us know as soon as possible. You may need to have another interview and this take some time to process.What happens if I don't get my predicted grades?First of all, don't panic. We understand that grades outcomes sometimes are not what people expected, and we will support you to enrol onto a suitable course at a different level.